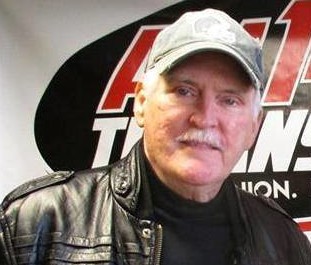 By JC Sullivan
In the 6th grade I got roped into delivering the West Side News. As I recall it was a weekly. I thought I was doing the Halloran kid a favor. My understanding was it was only for one week. No problem.
The following week I got home after school only to learn from my mother my papers were ready to be picked up and delivered. I was the permanent owner of the route. I begrudgingly went to the designated corner, still steaming about the unfair arrangement.
Fortunately, an enterprising fellow paperboy schooled me in justice. There was a church on the corner of W. 128th and Lorain that had a real low roof. Got rid of a couple bundles that way. My newly-found friend also showed me how street sewers were excellent repositories of newspapers.

I cleaned up the route quickly and returned home happy.
Word must've gotten around from disgruntled shoppers who weren't getting their A & P and Kroger store discount food coupons. My responsibility for the paper route soon faded from my mother's consciousness. And I was happy to be rid of it! Didn't pay much either.