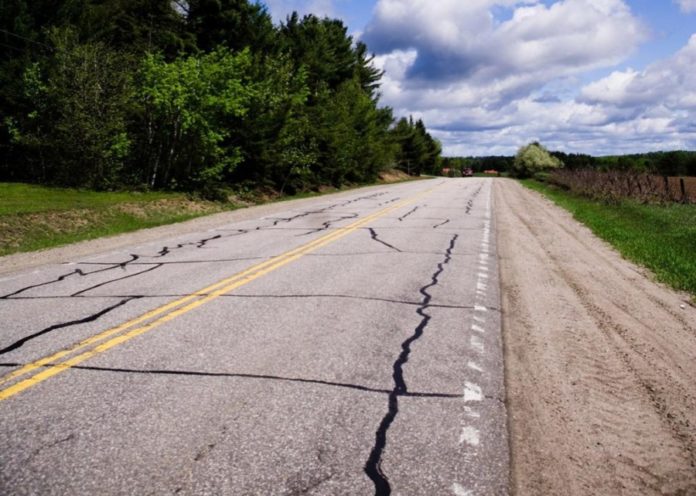 The following streets are scheduled for leveling, as part of our broader chip and seal project, tomorrow (in order):
Hazel Drive-7:30 am
Oakmont (All, North and South)
Skyhaven
Karen Lane (Late Morning)
Kathy Lane
Barry Lane (Early Afternoon)
Laurie Lane
Again, this is for the leveling portion, only, of the broader chip and seal project. We do not anticipate any interruptions with resident events, as the contractor will not be closing any roads and the leveling surface is driveable soon after placement.  The schedule for the chip and seal work will be posted several days in advance.