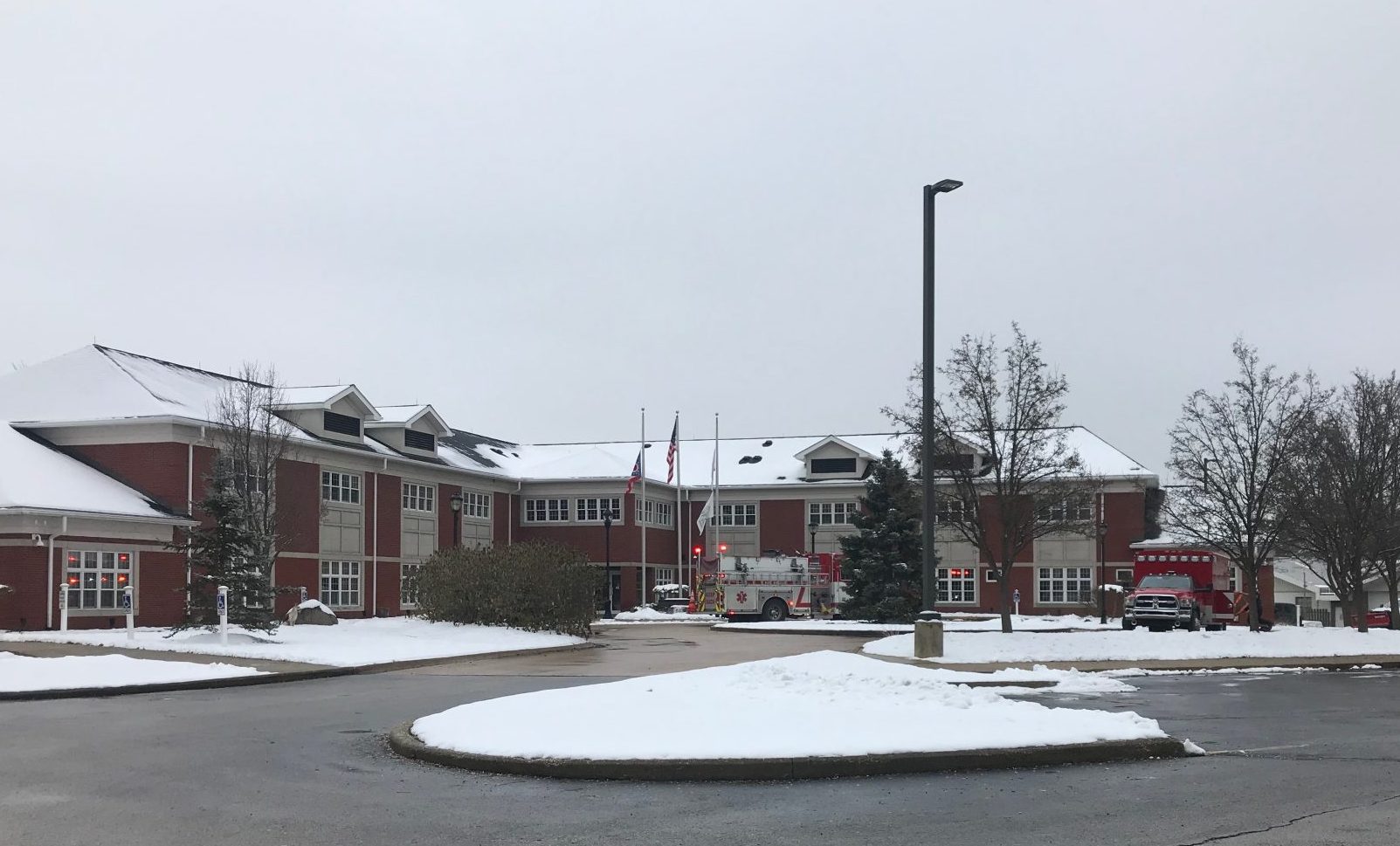 Victor Milani
The City of Macedonia brought in the new year with positive thoughts and hopes, having just passed a levy, and a far higher carryover in the general fund as projected earlier. New Mayor Nick Molnar (replacing the departed Joe Migliorini) was working with a Council that would work with his vision of Macedonia.
In my opinion, the Macedonia ship has temporarily gone off course. Finance Director Rhonda Hall resigned (see letter of resignation) last week. Ms. Hall ran a very competent department, even taking on a RITA refund program not normally associated within her duties. Several civic "watchdog" groups kept her department under close scrutiny, which goes with the Macedonia territory. Her decision came as somewhat of a surprise to many, as she seemingly had a good working rapport with Council. Finding a replacement for Ms. Hall hopefully will be a smooth transition. Macedonia knows all too well the difficulties replacing a Finance Director,(see Scott Svab story). We wish Ms. Hall all the best in her future opportunities and endeavors!
The Macedonia Fire Department will see a change as well with longtime Fire Chief Tim Black retiring on February 15. His last report to Council will be on February 14th. Chief Black has done a tremendous job in his tenure over nearly 25 years. Black pulled together a Fire District merging with Northfield Center and Sagamore Hills over an extremely short period of time. Staffing, building a post in Sagamore Hills, and cleaning up a break-in at the Northfield Center station were obstacles he overcame and met the agreed to opening date of the District. Black and his staff ran a very competent, well-run department that the residents appreciated. Captain Brian Ripley and two/three Lieutenants from the current staff will be tested to become the next Chief. Enjoy your retirement chief Tim Black on a job WELL DONE!
The City of Macedonia and its unions have entered into negotiations. The Fire Department has allegedly asked for a motion of FACT FINDING, asking for further clarification and numbers from the finance department. Past friendships are left at the door. And these talks can at times become heated, personal and ugly. Those factors, along with a new levy passage, and dealing with a new Mayor in Nick Molnar, could make for discord in discussions within the union rank and file. The Service Department is looking for much-needed help in manpower. The microscope is always on the Police to curb the war on drugs, robbery etc. Tensions are running high in Macedonia.
Unfortunately, there is no book, course or seminar to take on how to be a Mayor. You learn on the run, taking from past experiences from former Mayors. Employees may find that the new Mayor runs his ship far different from the previous Mayor. Northfield Village Mayor Jesse Nehez runs Northfield differently than when I was the Mayor of Northfield Village. Nehez had an issue finding new finance directors and Police Chiefs that were better suited for his personality, and vision. The chemistry and rapport should hopefully be cohesive. I feel Macedonia might be going through a painful learning curve with the new Mayor. Union talks, and now having to replace both the Finance Director and Fire Chief have put pressure on Mayor Molnar. Learning on the job is never easy.
Macedonia Town Hall was forced to be evacuated for a short time on Friday due to a urinal flood into basement ceiling tiles, and smoke coming from the hallways. It has to get better!