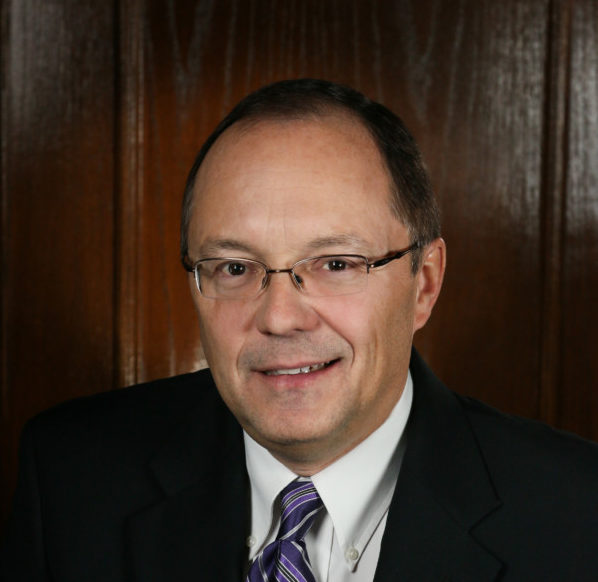 The City of Macedonia is proud to announce the selection of the new Director of Finance, John M. Veres, CPA.
Mr. Veres joins us from the City of Independence, where he served as the Director of Finance for over 19 years. Mr. Veres brings over 24 years of experience in Finance matters to the City of Macedonia. Mr. Veres has held several executive management positions in the finance industry throughout Northeast Ohio. He also brings a wealth of knowledge from his extensive private sector experience.
Mr. Veres has achieved Ohio Auditor of State Awards with Distinction for six years (less than 5% of municipalities in Ohio receive this award which is given for excellence in financial reporting). He is an expert in TIF financing, is an active member of the GFOA, Ohio GFOA, MFOA, OAPT, APT of US and Canada, and is currently a member of the Ohio Society of Certified Public Accountants. He has received the GFOA Certificate of Achievement for Excellence in Financial Reporting for the past nine years.
Mr. Veres holds a BSBA in Accounting from John Carroll University and is a Certified Public Finance Administrator.
"I believe Mr. Veres will bring a tighter and more transparent focus to the City, and will be a very talented management team member," said Mayor Nick Molnar.
---
Pending Council Confirmation.
.
This is a list of the candidates for the position that were given consideration for the opening (click here).