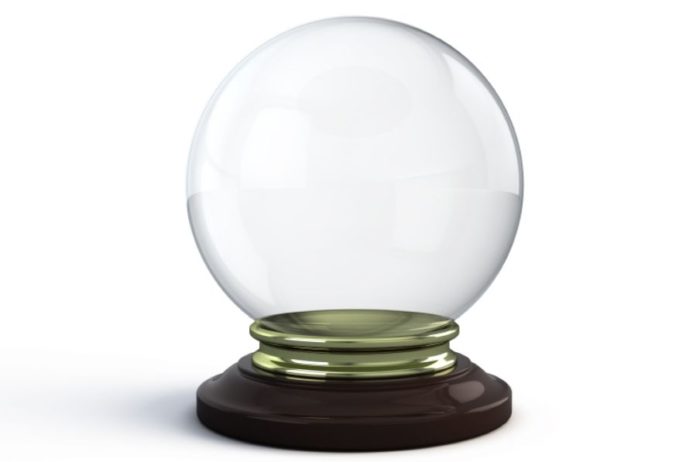 By Victor Milani
This Vic's Corner contains some facts, and things my crystal ball (sometimes a bit foggy) sees what MIGHT come to fruition, but haven't yet. These are Crystal Clear!
St. Barnabas cancels annual festival due to the lack of volunteers needed to help. In it's place a community picnic will he held. This is a shame because this event raised many dollars in funds for St.Barnabas.
Dunkin Donuts, being built in back of the Giant Eagle, has decided not to be the JEDD, the agreement between Northfield Center and Macedonia. This move now causes Macedonia to lose out on any revenue that would have been gained from the JEDD. It also makes Dunkin Donuts go through the county and state for any permits pertaining to cut ins on Rt. 82 for entering and exiting in back of Giant Eagle. You might see the cleared parcel of dirt that currently is there for a while. Going through Macedonia would have alleviated many hoops that Donuts will have to jump through with the county and state. Macedonia has Aladdin's, Five Guys, Culver's and a few possibilities will come to fruition.
In Sagamore Hills, there is a new restaurant moving in where Mama Maria's was. It will feature Mediterranean food!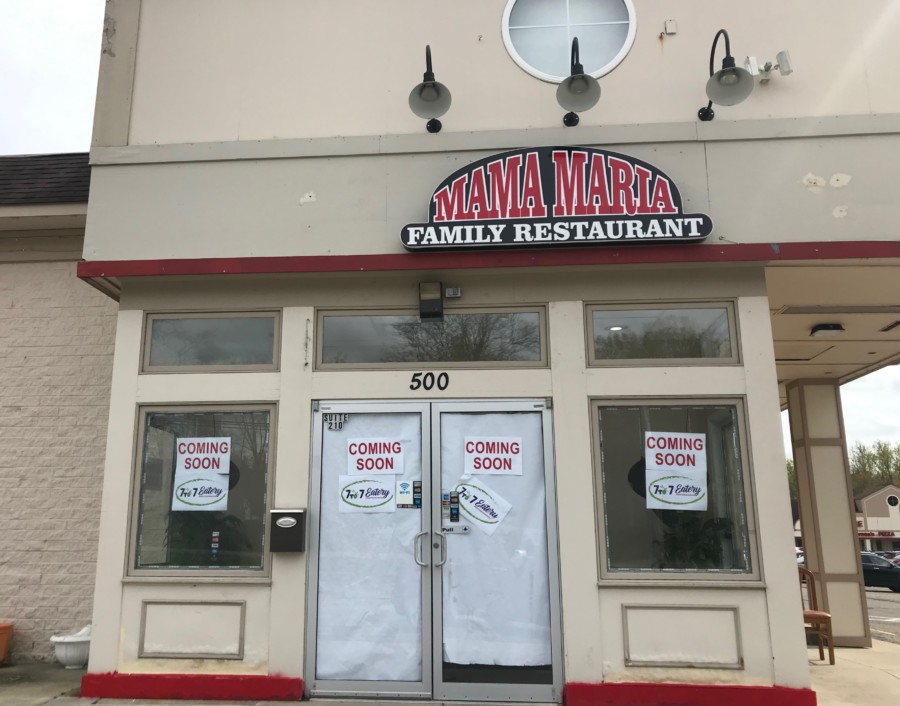 So far, according to the Summit County Board of Elections, current 2 term Mayor Jesse Nehez and Councilman Keith Czerr have pulled petitions to run for Mayor on the November ballot. Scott Czerr has puled petitions for a council seat.
Macedonia Mayor Nick Molnar and Councilman Kevin Bilkie so far are the only Macedonia politicos to pull petitions. Petitions must be filed by August 7th to appear on the ballot. It's very early in the election season. Don't be surprised to see some old and new faces join the ballot.
Speaking on the issue 3 issue, my crystal ball sees it WINNING BY 55-45%.
The crystal ball sees the following tidbits that are foggy currently, but might come to fruition.
The Pizza Hut and Steak and Shake buildings could be torn down allowing Swensons and/or Olive Garden to reside there! Pizza Hut has stated they are moving to smaller accommodations down Rt. 82 in Unit 10 next to Pulp.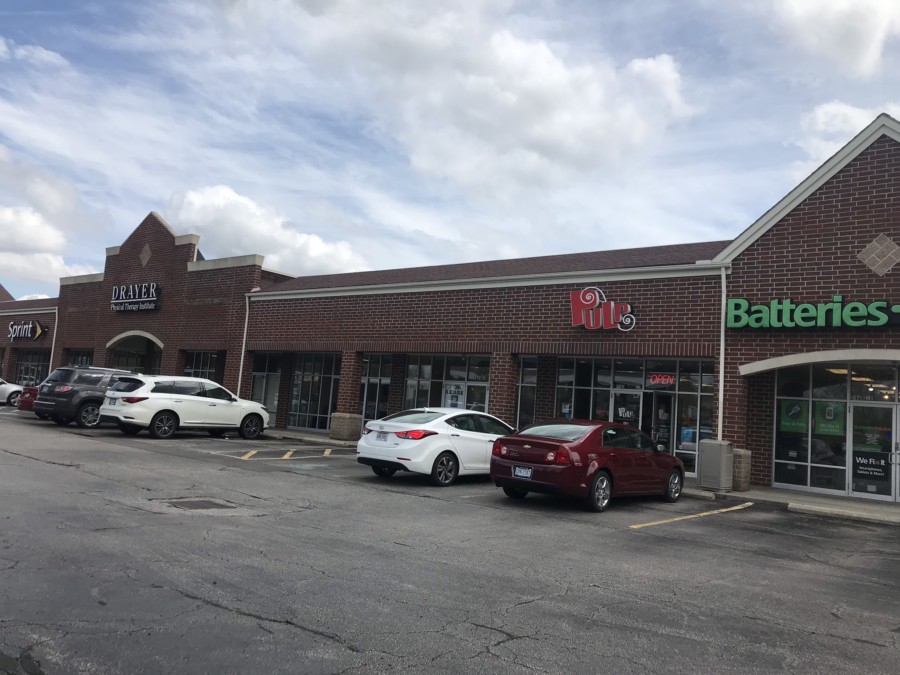 The IHOP saga changes daily. Mayor Molnar and the Planning Commission are holding firm on the Western Reserve look. But there appears to be room for compromise on both parts. KFC was sent back to the drawing board on several occasions before gaining approval.
The rumors of Macedonia Police looking into regionalization are likely unfounded. The Fire District has done well, but has cost Macedonia a great deal in overtime and manpower. Northfield Center loves having the Summit County Sheriff patrolling their streets, and they would rebel if they were to be replaced. Sagamore Hills likes the status quo, but could be swayed if the price was right.
I foresee another Gas chain moving into the old BP. It just makes sense.
I'd like to say I see changes as far as business growth coming to Northfield Village. Unfortunately I honestly can't. The price for land on Rt. 8 remains high, and the appearance of the Plaza has been an ongoing issue for many years. They have small diner and a temporary service coming. Mayor Nehez should Thank God daily for MGM!!
My crystal ball is getting cloudy. I'll be back soon!