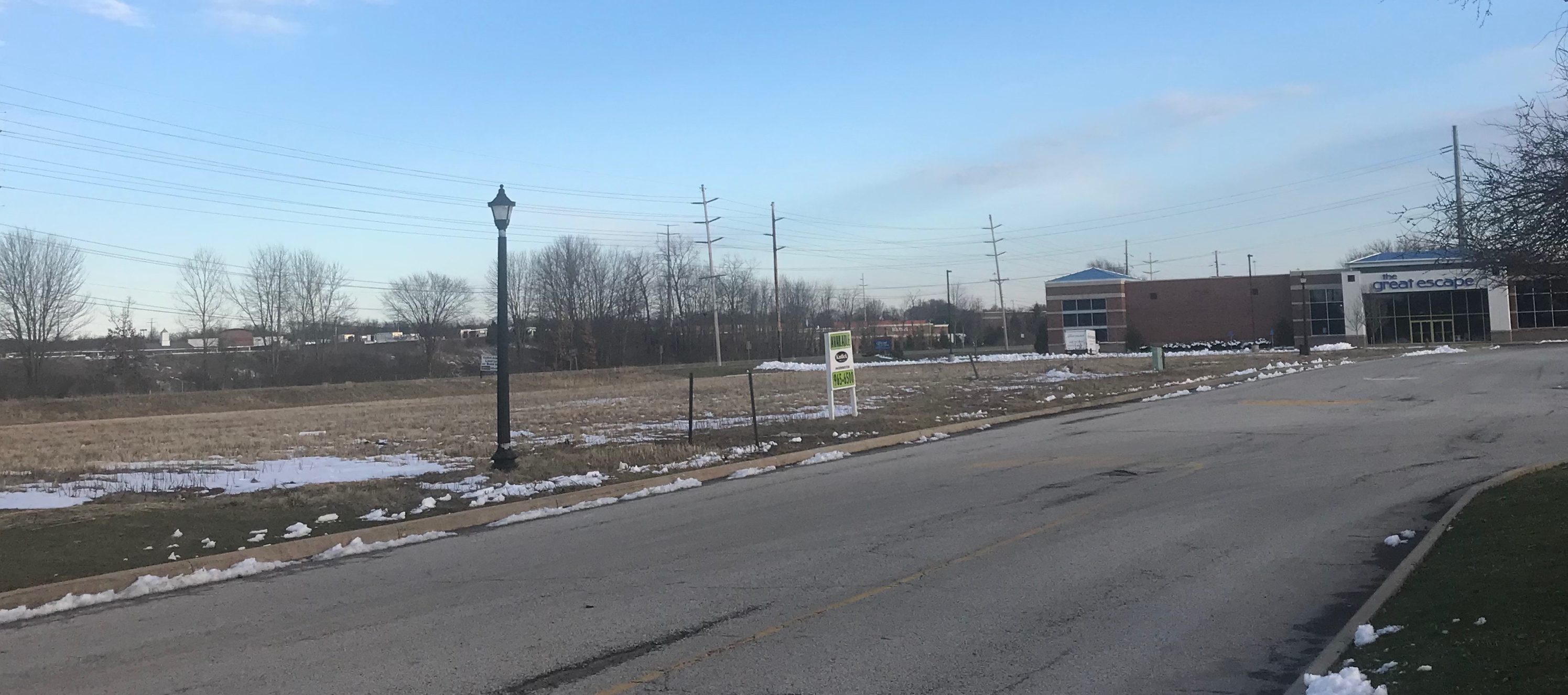 By Victor Milani
Macedonia Notes: The Cleveland Clinic will open a Cleveland Clinic Express Unit in the Macedonia Commons soon. It will occupy an existing 8,000 square foot spot.

Culvers, which is opening a franchise in Avon (see article here), will also be opening in Macedonia between the Great Escape and Chipotle. They are known for the ButterBurgers.
KFC is fine tuning their plans and should break ground soon.
Finally, The Macedonia Commons was sold to Lance Osborne the owner of Marketplace, the commercial retail area where First Watch and several other businesses are located. The transaction occurred a few months ago.