By Victor Milani
BREAKING NEWS: After more than nine years in the Northfield Plaza, The Northfield Dolphin Restaurant will close it's door on Sept. 25th! Owners Sam and Sandy Mihalek, in a prepared statement to their valued customers had this to say:
"It is with great sadness that I would like to inform our guests that after nine years, the Dolphin Family Restaurant (Northfield) will be CLOSING on Sept. 25th.
We are very thankful for our wonderful guests that have supported us all this time.
We have not been able to come up with an agreement with our landlord in regards to building upgrades. It is a battle we've decided is not worth fighting over, as we have only one year remaining on our lease.
We will be at the Dolphin in Oakwood, and the Whiskey Barrel Lodge in Streetsboro, where you can find all your favorite entrées." – Thank you and God Bless. Sam and Sandy.
Prior to the Dolphin locating in the Plaza, that site was a failure for many previous restaurants and bars that occupied that location. Finally, the Dolphin made it a success story for the Plaza. Owners Sam and Sandy Mihalek were great for the community, hosting many charitable events such as Christmas in July, Breakfast with Santa, and just recently gathering items for Hurricane Harvey victims. Every year they contributed to Toys for Tots and the Emergency Relief Center just to name a few of their charitable ventures. The senior citizens flocked to the Dolphin for the great food, at reasonable prices. The portions were so generous that many seniors stated they got enough for meals they could take home and eat later. It will be sad day on Sept. 25th, when the Dolphin closes its Northfield doors. Northfield Village will have lost a great dining location, not to mention fine ambassadors for Northfield Village in Sam and Sandy Mihalek. They will be missed by their legion of supporters. Good luck in all your future ventures! One never knows when another Dolphin location might appear!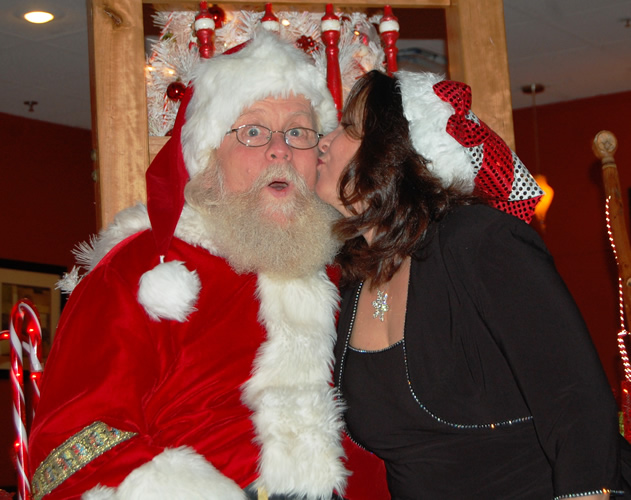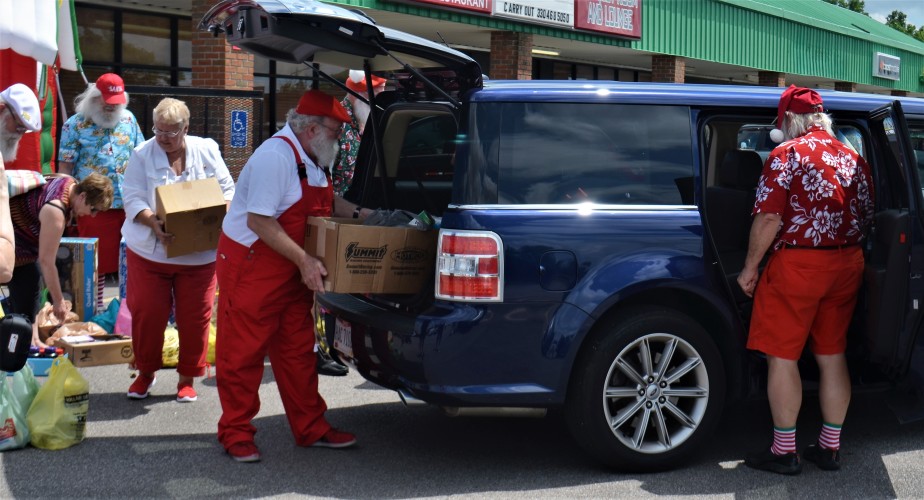 Save
Save