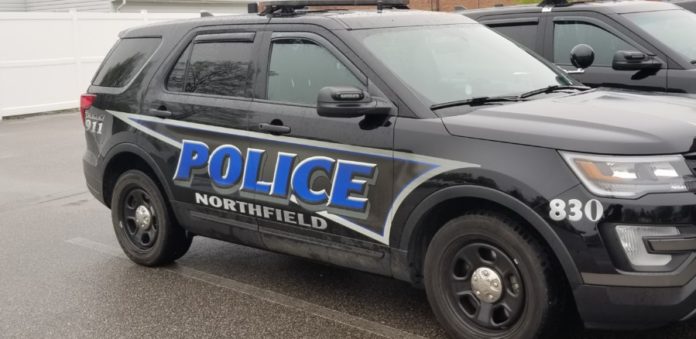 By Victor Milani
A female subject was arrested for drug trafficking as a result of executing a search warrant in connection with a theft case. On May 1st, 2019 at 0813 hours, Northfield Village Police Department Patrol Officers with the assistance of Sagamore Hills Police Department Detectives and Patrol Officers executed a search warrant at a resident living at 47 Kennedy Blvd. in Northfield Village. This drug bust was accomplished after a lengthy theft investigation.
During the execution of the search warrant, a substantial amount of marijuana, two digital scales and a firearm were in plain sight. Further search of the dwelling resulted in the confiscation of those items along with drug paraphernalia and a substantial amount of cash currency which was seized. The residency had a strong odor of fresh marijuana. The resident of the home at 47 Kennedy was placed under arrest and charged with Trafficking in Drugs The female was taken to Stow Municipal Court, charged with an f5 felony, and released on a signature bond.
Working in cooperation with Northfield Village and Sagamore Hills Police Departments led to the arrest without incident. A firearm, drugs and drug currency were taken off the streets of Northfield Village. A job well done to both departments!