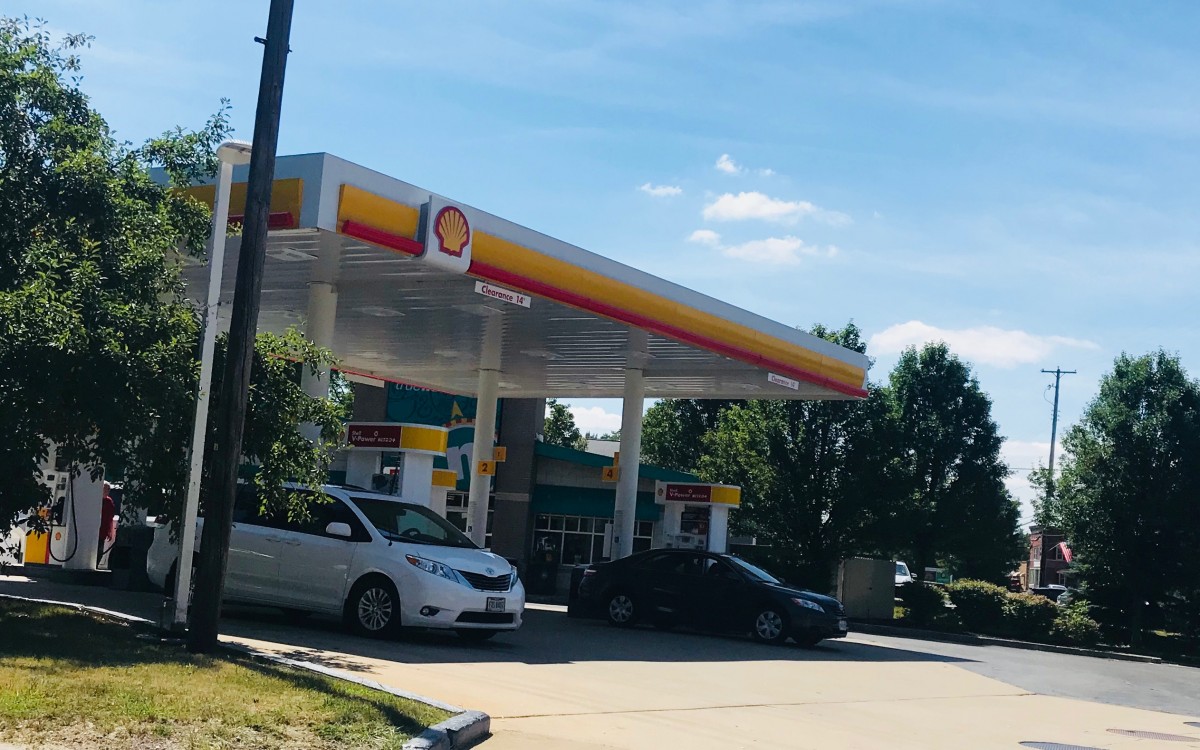 By Paul Buescher Northfield Center Trustee
Last Wednesday, July 18th, the True North (Shell 14 E. Aurora Rd.) gas station at Route 82 and Olde Eight Road was robbed.  At around noon that day True North employees were readying a bank deposit when a masked male entered the store brandishing a handgun.  He ordered the personnel to give him the deposit bag and then ran on foot to an awaiting getaway car on Pomona Avenue behind the station.  The car was described as a small white vehicle. 
According to the Summit County Sheriff's Detective Bureau, their investigation revealed that this was not a random robbery.  The male robber was the ex-boyfriend of the female store manager.  He has been arrested and charges are pending against the store manager.  A third suspect has been identified as the getaway driver and charges are pending against him as well. 
According to Detective Mike Coughenour, the male suspects from Cleveland have very lengthy records and have other pending warrants against them, including parole violations. 
As usual, our deputies and the Sheriff's Detective Bureau were right on top of this case.  In fact, Sheriff Steve Barry himself, who was in our Township at the time of the robbery, was involved in looking for the getaway car.
 There's more to this incident but because it is an ongoing investigation, this is all that I can share with you at this time.