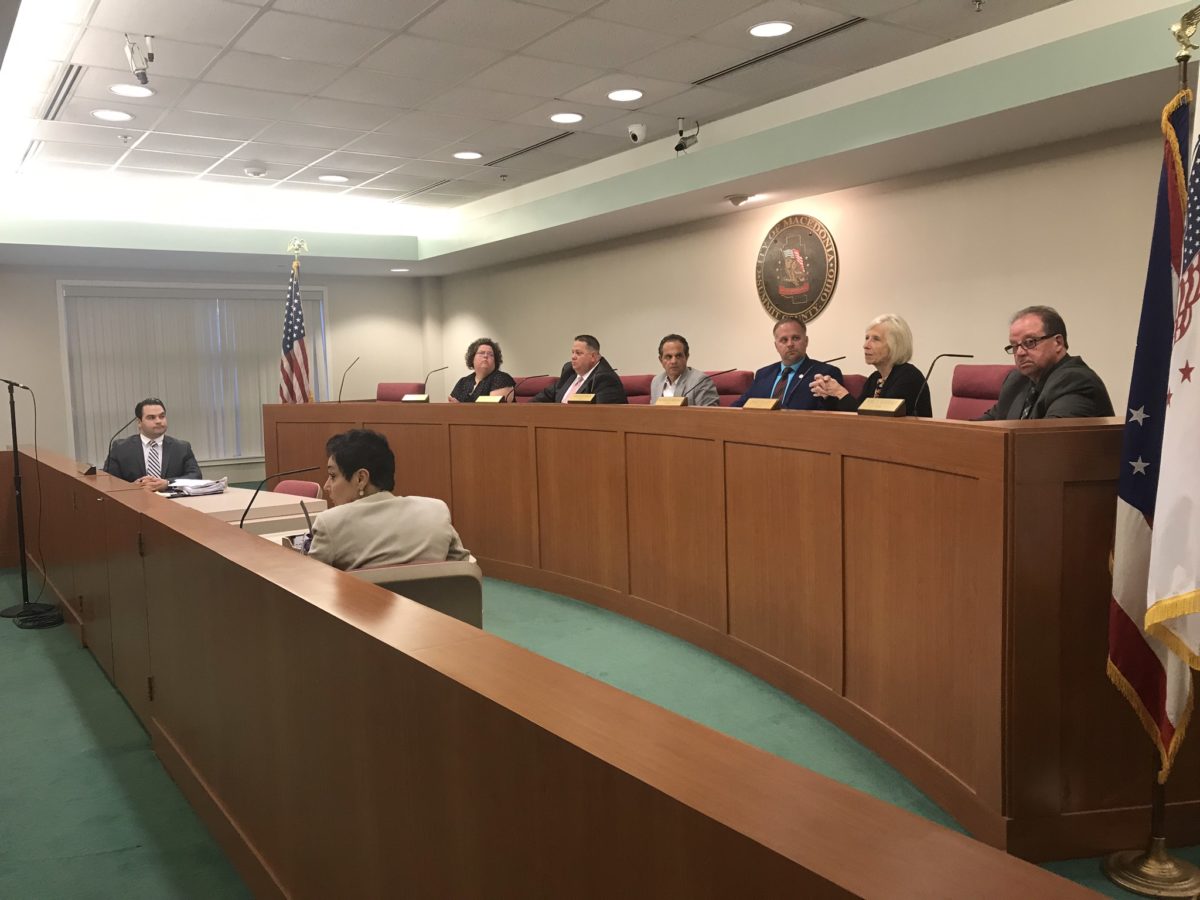 By Victor Milani
Former council member Sylvia Hanneken addressed council during the five-minute public comments section. She questioned when charter review committee would have a report. Hanneken would like to have a meeting with the finance director. She also questioned why her public records request for levy campaign invoices had not been responded to as of yet.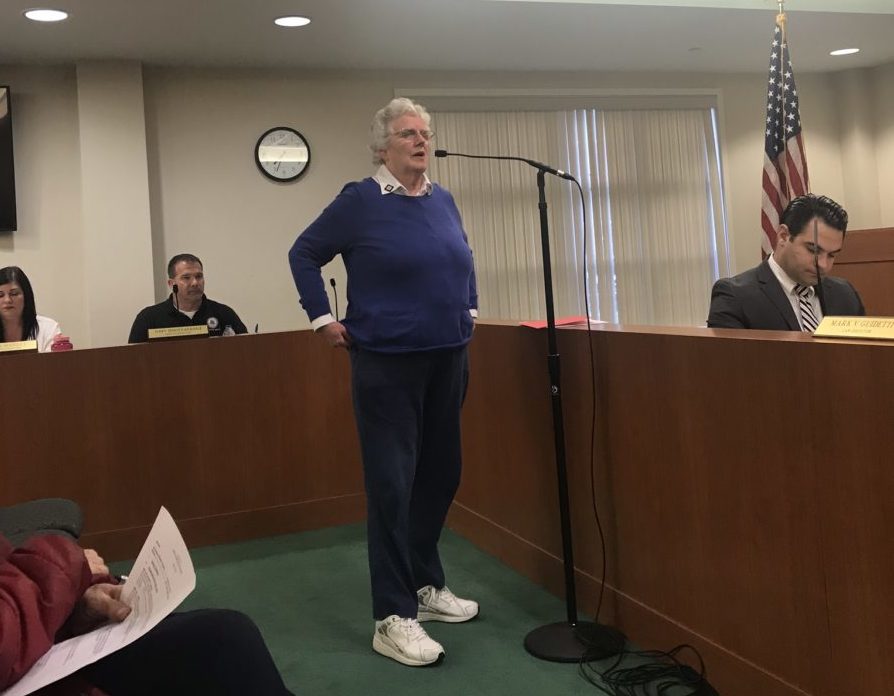 Mayor Migliorini gave his report and stated he was disappointed with the Issue # 9 results, which failed on Tuesday. Migliorini said that some of the residents were not focused and confused by the levy when he stood at the polls. The Mayor said branch chipping and leaf pickup were some of the services that are now in danger of elimination. He commented that the State of Ohio has averaged taking away $650,000 per year, in the last seven years from the local government fund, as well as taking the inheritance tax away. Relying on income tax, Macedonia is currently struggling to carry over $500,000 according to the Mayor. Council and the Mayor will discuss returning the levy to the polls in November.
[ad id='28254′]
The Garden Club's Annual Garden Plant Sale is this Saturday from 9-12. Contact town hall for more details. The Spirit of Macedonia Fun Fest will be held June 7-10. Pre-sale wristbands may be purchased at the Macedonia Rec Center until June 6th for $15. After that, the price will be $20. Program dates for summer camp, t-ball and other programs may be provided by calling the Rec Center.
For further department head reports, and Council details, WATCH THE MEETING IN IT'S ENTIRETY.