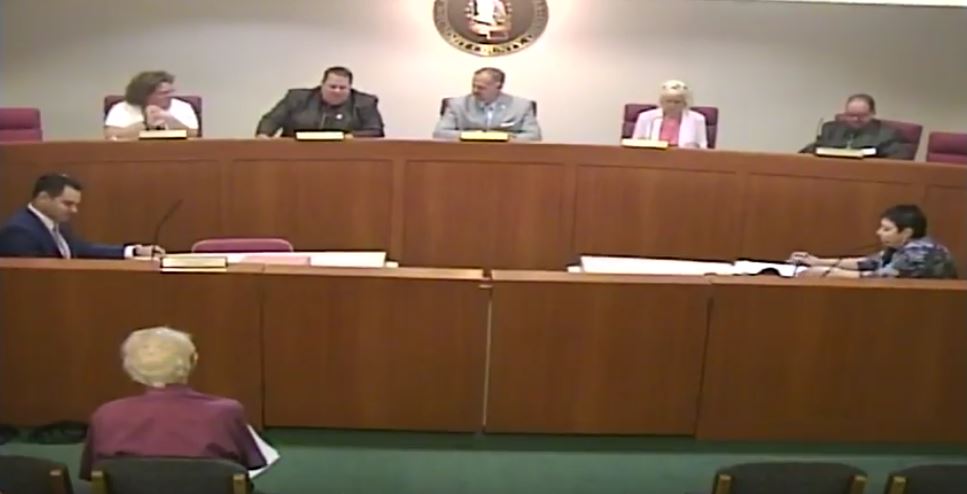 By Victor Milani
Macedonia Council and new Mayor Nick Molnar convened on Thursday night. Missing was newly appointed Councilor Shane Barker. Barker  had a obligation that was made prior to him being appointed to Macedonia Council that made him unavailable to attend.
Mayor Molnar stated that the large fiscal state of Ohio surplus fund was upsetting, while the state continually takes funds from the local government funds. Over the past few years, Macedonia has lost over $600,000 in local government funding.
Mayor Molnar stated three reasons that it's imperative for the upcoming levy to pass in November. The addition of a $1.3 million dollar hook and ladder truck. Replace Police cruisers, which can cost at least $30,000 each. And add two people to the Service Department. The current staff is at 15 members, which is down from 22 members a few years ago.
A no nepotism ordinance was put into place, following the Charter Review Committee recommendation to adopt the legislation.
Talks are underway with WOW cable to enter Macedonia in the near future.
The Wizard of Oz program is being organized currently and should be ready for this years event (more info here).
Seasonal Banner sponsors are being sought for Pole placement in the Macedonia Rec Center. Contact Rec Center Director Angela Manley for more information how your business can become a sponsor
Much more can be found watching the video of the meeting below.