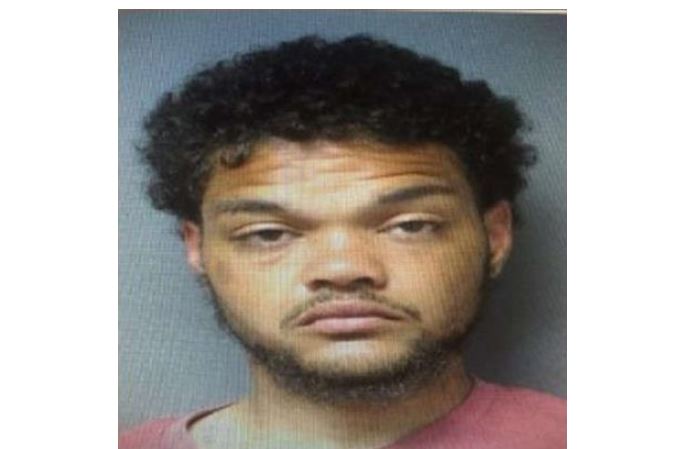 By Victor Milani
Michael A Clark has plead NOT GUILTY to the stabbing death of his  62 year old father Joe Clark at their Macedonia home on Griswold Ave. Macedonia Police was dispatched to the home about 7:00 am on Memorial Day from a 911 call made by Clark's mother Audrey Robertson, 58. She indicated her son has stabbed her husband Joe Clark in the neck, and that her hands were bleeding as well. Unfortunately, Joe Clark did not survive the multiple stab wounds. Audrey Roberston received treatment on her hand lacerations and will recover.
After the alleged attack on his parents, Clark fled the scene in his fathers pick up truck. He got as far as Columbiana County, where the truck broke down. While being approached by authorities at the scene, he became upset and cut his wrists. He was taken to an Alliance Hospital for treatment and released to the Macedonia Police Department, who transported him to the Summit County Jail.
Stow Municipal  Court Judge Lisa Coates ruled that Clark be bound over at Clark's preliminary hearing on Monday. Clark is being held on a $1 million dollar bond in the Summit County Jail, facing first-degree felony murder charges.  He has not been charged as of yet on the attack to his mother. The Summit County Medical Examiner has ruled the death a homicide, the result of multiple stab wounds to the neck.
Neighbors have indicated that Michael Clark, 28 years old, has had a history of being mentally unstable. Court records indicate that Clark had domestic violence charges filed in 2011 and 2017. In 2014 he was charged with a fourth-degree domestic felony charge, and placed on two years probation.
Thank you to the Macedonia Police Department.