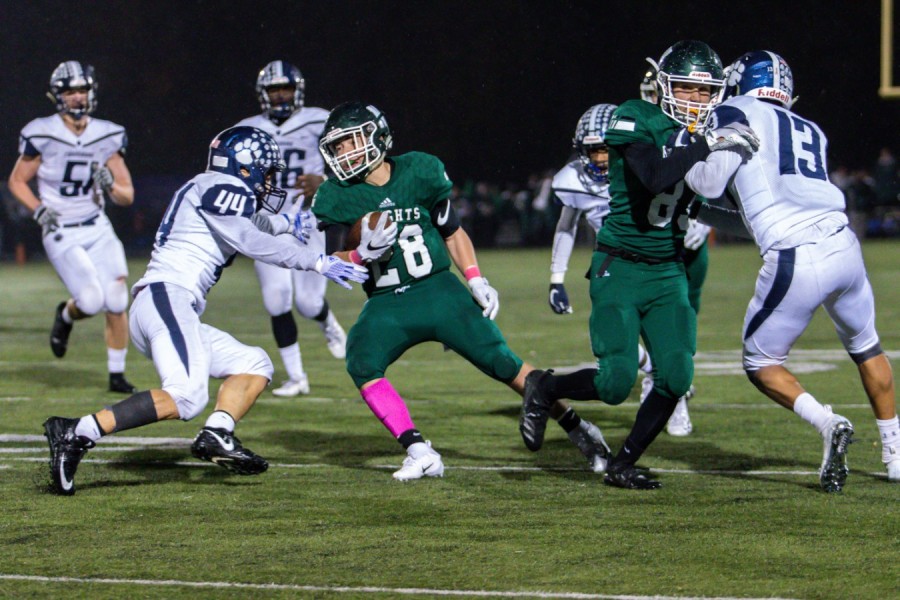 Nordonia finishes the season at 9-1 as the defeat Twinsburg 35-7. ESPN Radio MVP of the game is QB Robby Levak with 3 touchdowns passing and one rushing. NORDONIA HOSTS RIVERSIDE NEXT WEEK AT NORDONIA!! Congratulations on a GREAT SEASON!!!
Thank you to everyone in the Nordonia Hills community for their support this regular season! The band, cheerleaders, student section & families were amazing at Boliantz tonight.

— Nordonia Football (@NordKnightFB) October 27, 2018
Lots of pink in Nordonia student cheering section. Knights defeat Twinsburg to finish at 9-1. pic.twitter.com/vPkUJ2xz0m

— Keith Walker (@subcommish) October 27, 2018

More info about the game from Cleveland.com here.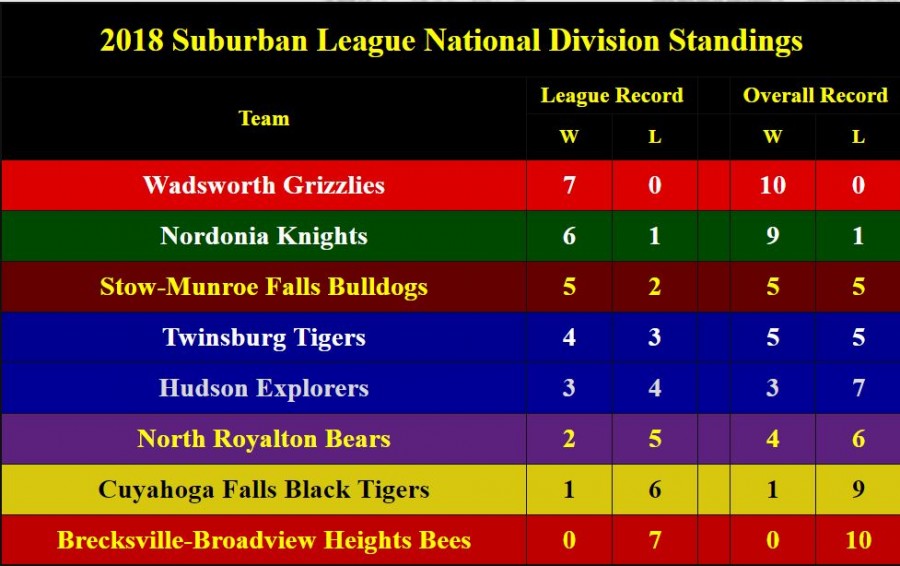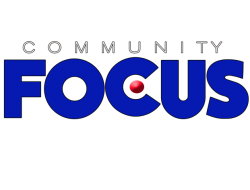 Watch the game video by Community Focus!
https://youtu.be/UxYPGd34cWI
All photos by TJ Powell See more of his work here.