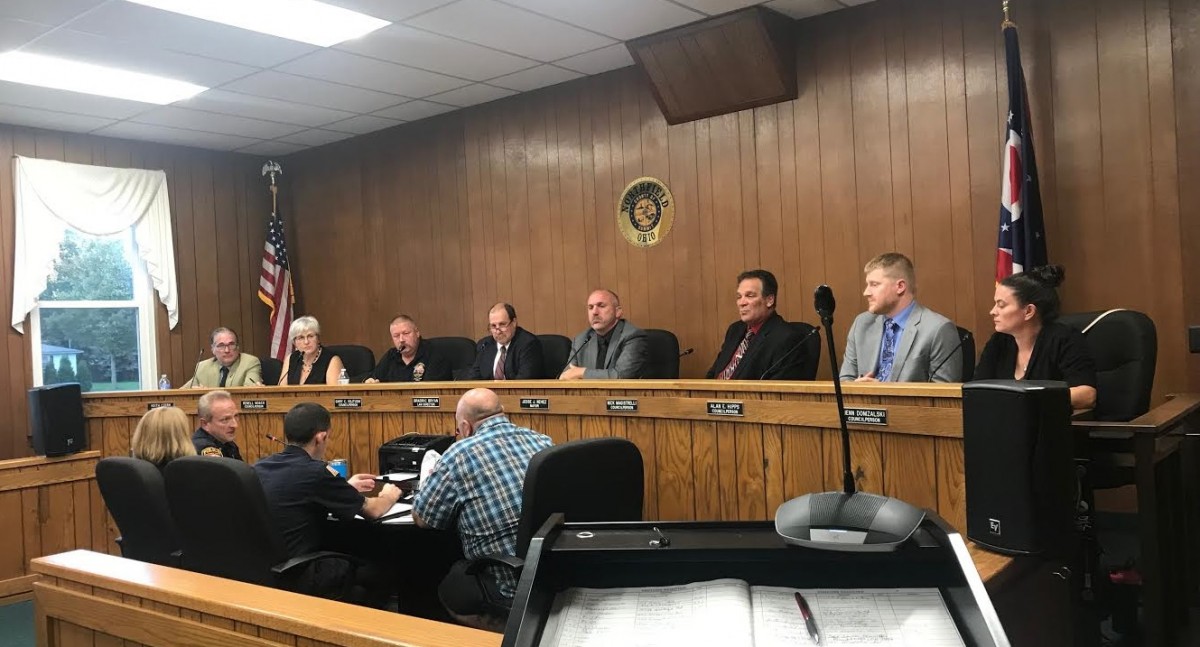 By Victor Milani
Northfield Village Council met on Wednesday night at a regular meeting. Mundane legislation such as grass length regulations and enforcement, and the placing of delinquent's sewer, grass cutting and property clean up on tax duplicates were passed. See agenda, Legislation and the department reports here:
The fireworks of the evening occurred when Councilor Jeffrey Keith Czerr commented during his health and welfare committee report. Czerr was speaking about an issue that happened when Northfield Police were called to a relatives house by Czerr's former sister in law. During the incident, Czerr was handcuffed and detained in the back seat of a cruiser. No charges were filed against Czerr (see article here).
NordoniaHills.News will have a separate story on this occurrence (with police video and incident report) later for the complete story including comments from Czerr and Police Chief John Zolgus.
For the rest of the Northfield Village Council meeting news and views, watch our video below: