Editorial By Victor Milani
The closing of the Zeppe's Pizza on Rt.8 in Northfield Village (three weeks ago) is just another example of retail/ fast food markets diminishing. With already a plethora of pizza establishments in Nordonia Hills, it was a matter of time before one chain had to go under. The Dolphin Restaurant in the Plaza left Northfield, and the site has remained vacant since. It's a sign of the times with older towns. Mayor Nehez stated he has brought possible merchants to Northfield, only to find the interest diminishes once they find out the price of the property. Before The Hard Rock Rocksino came to fruition a few years ago, parcels on Rt.8 could be bought for a few hundred thousand dollars. After the Rocksino was built, landowners got visions of grandeur, with their asking price doubling if not tripling. Potential new business and land buyers with the lure of being built near the Hard Rock, and the surge in car count, initially did show interest. When these suitors would find the asking price not to their liking, they looked elsewhere. A projected strip mall slated for the top of Filly Lane, has gone by the wayside.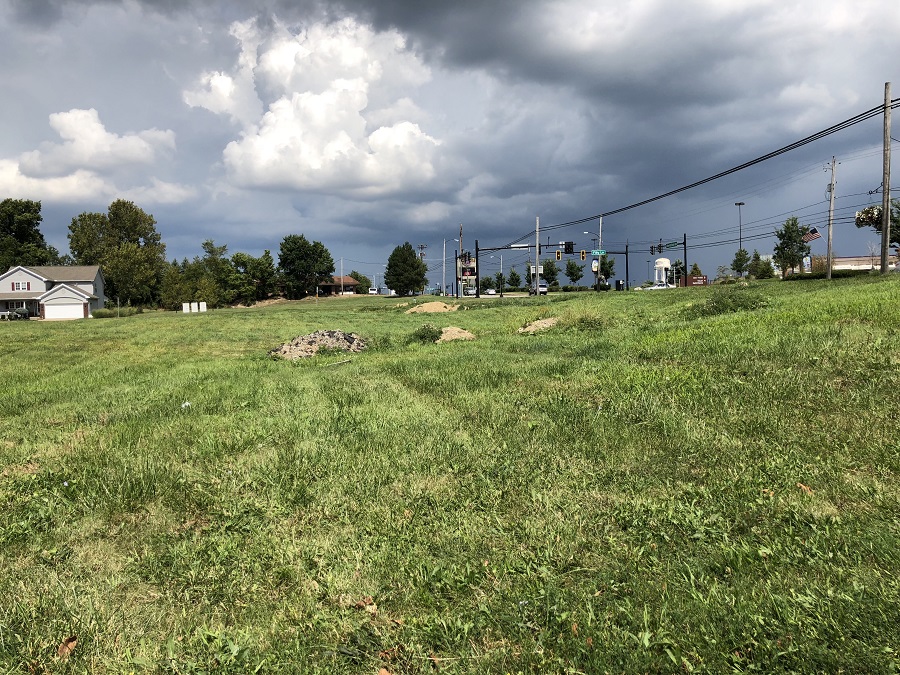 Image is everything, and right now Northfield has an image problem. The Village has the number one gaming facility in Ohio, yet the Rt.8 corridor hasn't changed much. It's hard to hide a myriad of utility poles on Rt.8 that would cost upwards of $20 million dollars to bury the lines underground.  Is it feasible or fiscally responsible to spend that much to make it more eye appealing? Mayor Nehez and Council are trying to change the sign regulations in the B-1,B2 (RT.8) district giving current merchants five years to conform to new standards. This mandate is being met by some resistance by current merchants on Rt.8. The same issue that previous Mayors (including myself) had with the appearance of the Northfield Plaza, remains to this day. Plaza Mgt. blames the existence of an adult bookstore and bikini bar as reasons they can't attract quality tenants.
Mayor Nehez, like myself before him, can't make the Plaza or any other business buy or sell their property. The administration can only enforce zoning and code violations. Mayor Nehez has brought the Plaza to court on at least two occasions for such violations.
Northfield Village can only bring the horse (no pun to Northfield Park) to water, but if the water is too expensive, they won't buy… or drink it.