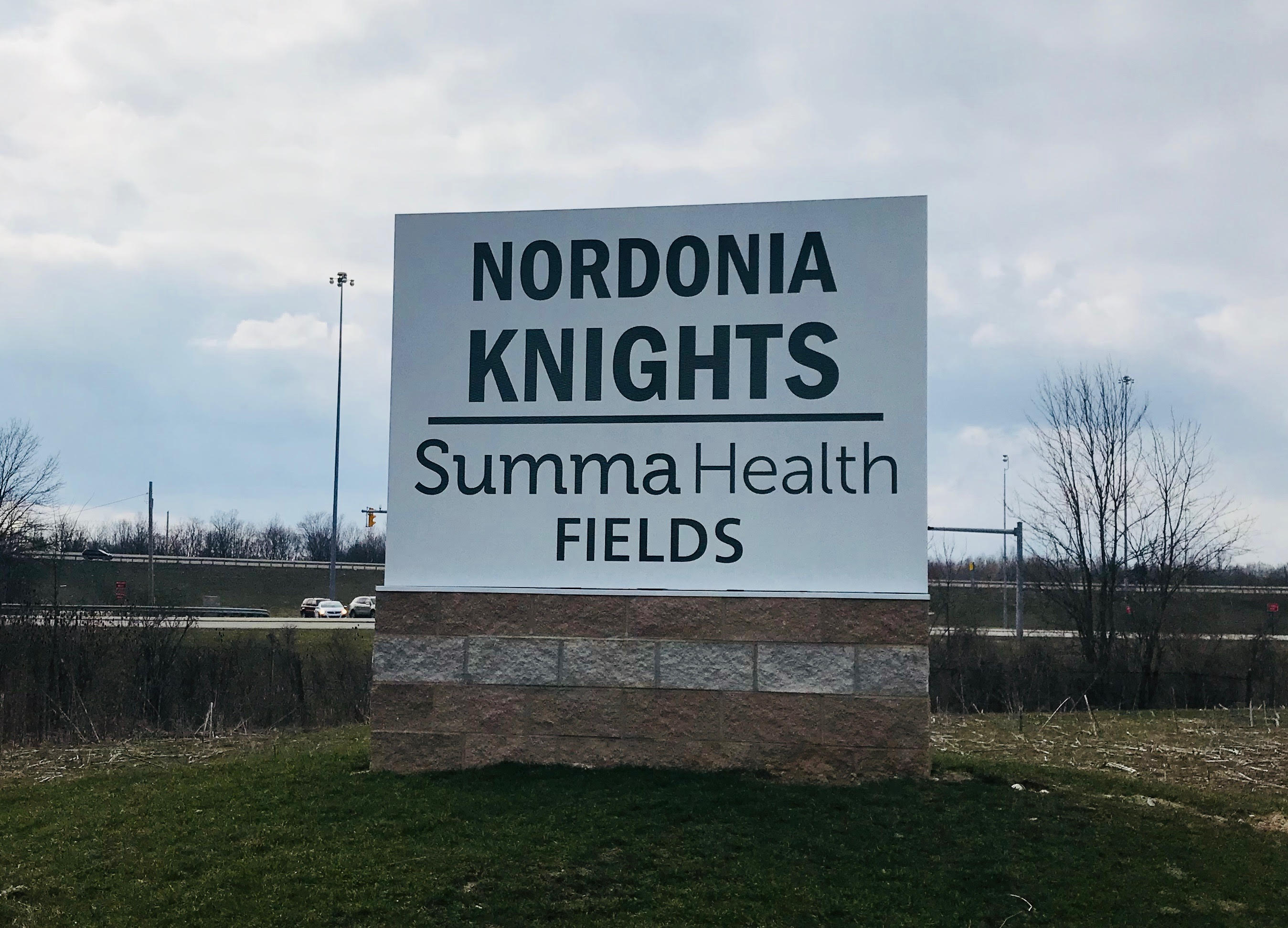 By Victor Milani
Summa Health recently terminated a significant partnership with Nordonia Hills City School District that has been in place for three years. The $495,000 sponsorship was intended to be in place for nine years, giving Nordonia $55,000 per year for various projects. The cancellation will cost the district the remaining $330,000 it was due. The contract granted Summa the naming rights to Nordonia's athletic and other facilities. However, Summa Health declared that the district no longer aligns with the hospital system's marketing and expansion plan geographically.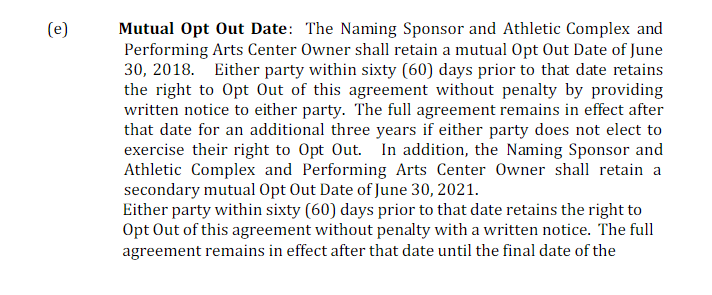 "Summa Health and the Nordonia Hills City School District entered into a multi-year agreement that included an opt-out clause for either party in 2018," Summa spokesman Mike Bernstein said in a prepared statement. "Unfortunately, despite best efforts, the original vision of the contract from a signage and sponsorship perspective was not able to be fulfilled. As a result, we notified the school district of our decision to exercise the opt out clause mutually agreed to by both organizations." Summa's Bernstein said the health system "met with school district leadership to identify new opportunities that could be beneficial to all parties and we remain willing to engage in additional dialogue." "We have enjoyed our relationship with the school district and wish them well moving forward," Bernstein said. "I also want to be clear that Summa Health is not ending community sponsorships, but like all responsible organizations, we will continue to regularly evaluate our contractual relationships to ensure they are providing maximum value for all parties."
In place of the sponsorship, Summa Health has offered Nordonia a revised one-year proposal, which outlines a program at an investment of $25,000 for the 2018-19 school year. The district intends to meet with Summa to discuss the details of this option in upcoming months.
"We are deeply disappointed with this decision," said Superintendent Dr. Joe Clark in a letter to Nordonia Hills residents. "After three years of our district working hard to meet the requirements of the contract, it comes as a shock that Summa has ended the partnership so suddenly. We are also shocked that they would work with us, and allow us to pay for, the construction of the large, lighted monument sign knowing they were going to end the partnership. The sign is permanent and was installed less than six months before they told us they were going to cancel the contract. We are dismayed by this turn of events and skeptical about the timing."
All funding for necessary improvements intended to be paid for with the Summa sponsorship will now have to be taken from Nordonia's general fund. These projects include updates to the district's athletic facilities and auditorium, some of which would improve student safety and security.
"The partnership was not just for our athletic fields, but also for our theater," said Clark. "We were looking to use the money to renovate the entire auditorium and replace the turf at the high school. Making other upgrades or completing general maintenance to all of our athletic facilities is now going to be a challenge."
The district's five-year forecast currently projects a deficit, presenting a challenge to complete those projects. The Board of Education will place a levy on the November ballot in an effort to recover funding to complete the necessary projects and to augment safety and security in the district.
The termination of the partnership was within the parameters of the contract, though Clark never expected this outcome.
I find the timing odd, and rather disingenuous on Summa Health's decision to opt out of their agreement. Nordonia Hills did everything asked of them per the contract. Summa was aware that a billboard sign couldn't be built on the designated location, and said nothing when Nordonia Hills erected a new permanent sign bearing the Summa brand name. Summa waited until the sign was built to opt out, citing geographic/marketing issues as the reason. It appears they were in their legal rights to do so, but one might question if they were playing in good faith with Nordonia Hills School District.
– Victor Milani