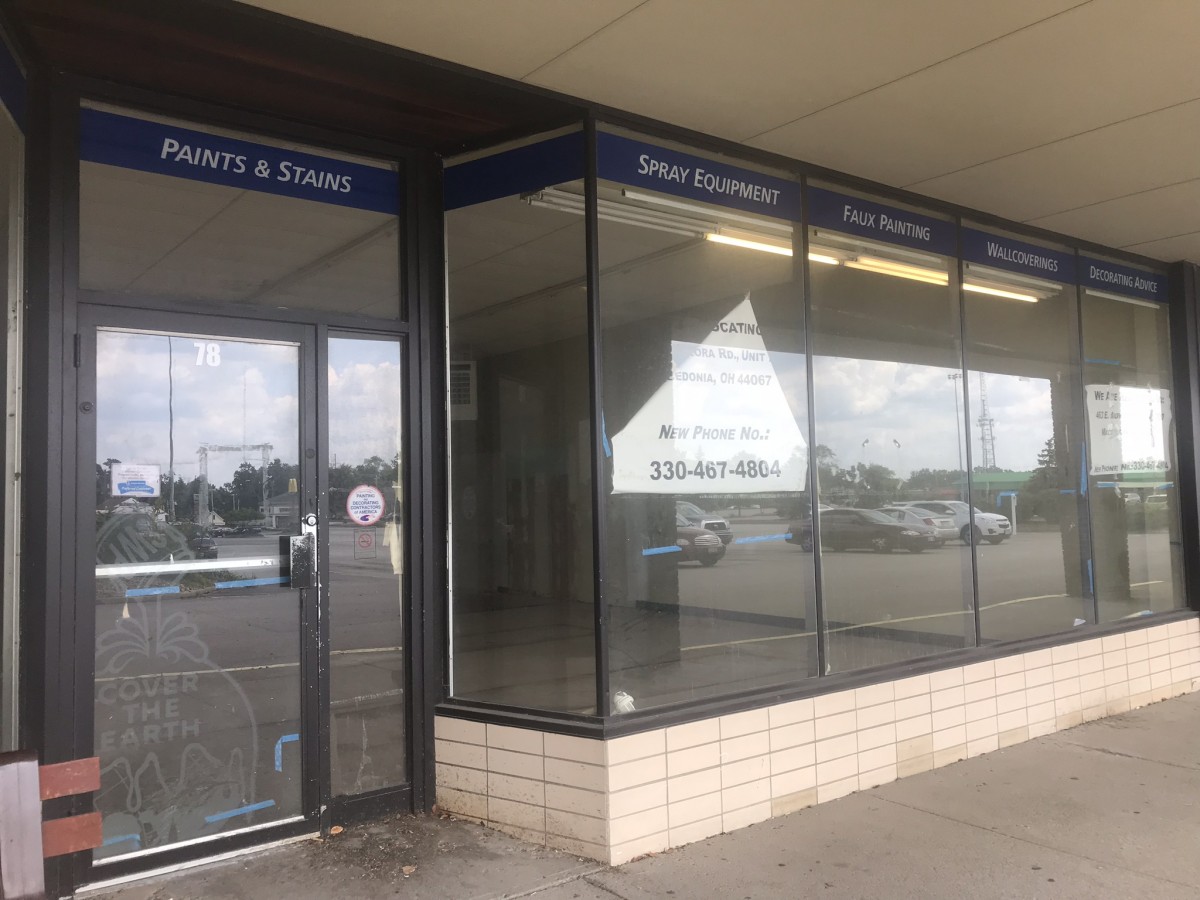 By Victor Milani
Many people were upset when the Dolphin Restraunt (see related story), a Plaza favorite, left Northfield Village after a disagreement with New Plaza Management, owner of the Plaza. Rumors of an Irish Pub, Hookah Bar and other various forms of dining have not occurred. Sherwin Williams Paint store has sat empty since the exodus to Macedonia. Aldi's also moved to Macedonia. United Auto Supply, while filling the cavernous JC Penny building, was met with a yawn by most residents. A Nail Salon that has been trying to open for months, and hasn't come to fruition yet.
Everything hasn't been dismal at the Plaza with some new business pulling occupancy permits in 2018. So So Artsy Paint Studio has been well received by the public, Chasin Vapors is now also open. Other new stores scheduled for opening, include North Coast Jiu-Jitsu Club, Community Reformation in Progress, 1st Class Wellness and Healthy Eats and Little Explorers Enrichment Center. McDonalds and Firestone, two longstanding tenants, have undergone major renovations. BMV and Dollar General and Goodwill are also popular destinations at the plaza. New additions Swampers Design (2016), Help Foundation(2016) and Onyx (2017) have sustained in the Plaza.
While occupancy is up in the Plaza, residents are wondering when national chains will come to Northfield. With retail business on the decline in the past decade and the advent of Amazon online buying, it is a major challenge for big and small malls and plazas.
What can be done for Northfield Plaza to improve? What stores would you like to see move in? We want your opinion!