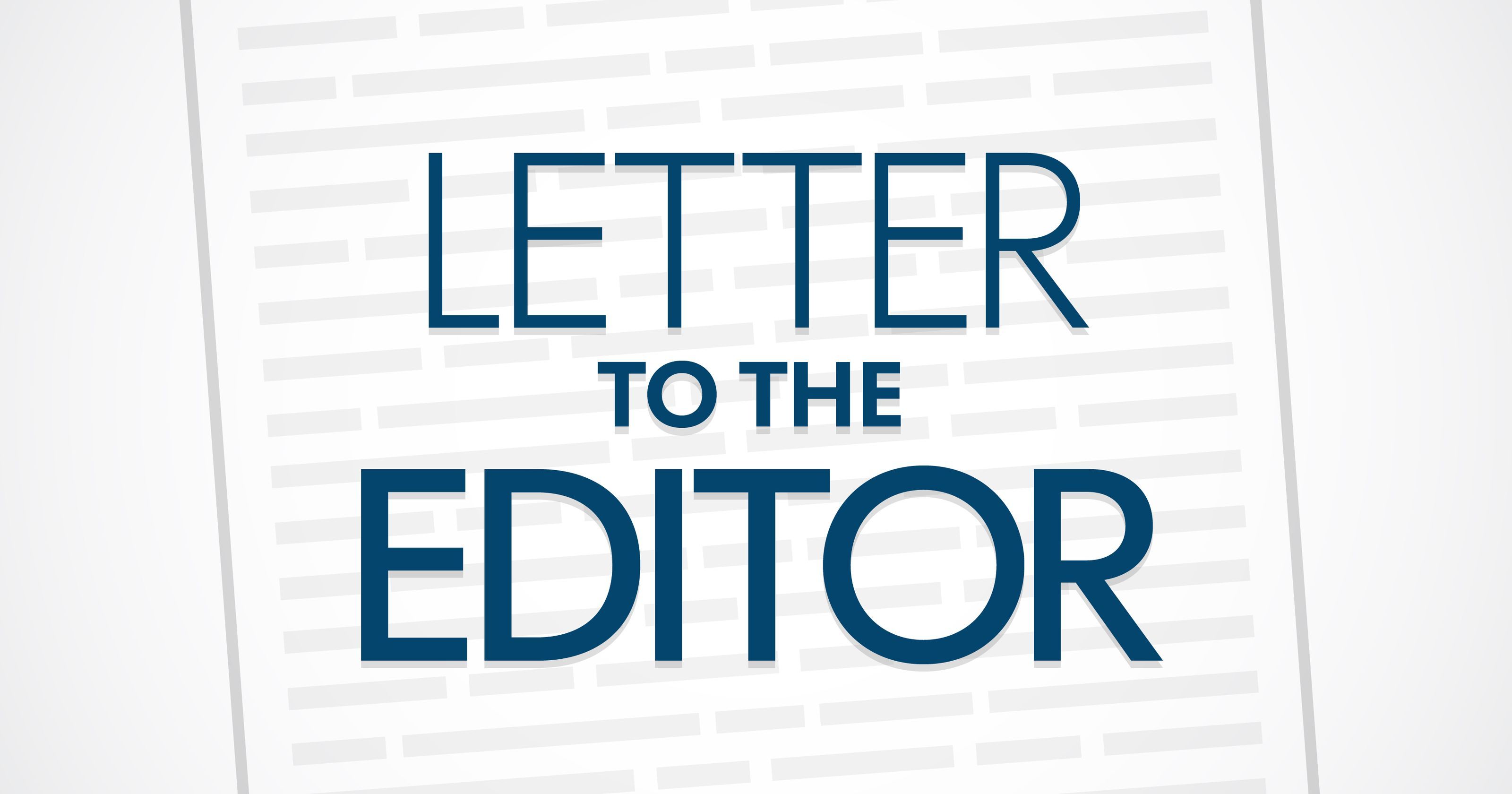 As I have previously discussed in 3 recent written commentaries concerning Macedonia taxes available on Nordonia Hills News and MACCIVIC.org, the Macedonia City Council is moving forward with a plan to place an additional .25% income tax on the ballot in November 2018.
When our former Mayor Migliorini met with his Council on June 7, 2018, he demanded that the Council push forward with the increased income tax plan despite the fact that Macedonia voters already approved an additional .25% income tax in May last year and our Macedonia income tax revenues are up substantially over last year.  The Council is now moving forward with Macedonia ORD 69-2018 to increase your income tax as a result. This ordinance must be passed before August 8th and submitted to the Board of Elections in order to place this income tax increase on the ballot.
The former Mayor also insisted that the renewal of our 1 mil fire protection levy would NOT be put on the November 2018 ballot because it would complete with the increased income tax levy.  Again, the Council appeared to accede to this demand despite the fact that the fire protection levy was renewed by Macedonia voters by a 4 to 1 margin in May 2013 and almost certainly would be renewed by Macedonia taxpayers in November, thus protecting the current Fire Department personnel resources.
Part of the Mayor's hardball strategy was to sell taxpayers that the fire services would be at risk, if taxpayers refused to support the additional income tax levy.  This strategy is particularly abusive for two reasons:
First, the Macedonia Fire Department depends on the current fire levy to provide 24 Hours by 7 day coverage at our fire station.  Macedonia's Council is deliberately placing this coverage at risk to create pressure on taxpayers to support the increased income tax.
Second, the current Macedonia 1 Mil Fire Levy is a renewal if placed on the ballot in 2018 and is partly paid for the State of Ohio homestead rollback funding.  In other words, Ohio taxpayers are currently paying 12.5% of this levy and Macedonia taxpayers are paying a reduced amount as a result. If the Council fails to place the fire protection levy on the ballot by November 2018, Macedonia's fire protection levy will no longer qualify to receive the State of Ohio homestead rollback funds and Macedonia taxpayers would pay 100% of the cost of the levy in future.  In other words, our Council plans to throw away state funding for our Fire Department by not renewing the fire protection levy this year.
In my view, the failure to renew this levy amounts to fiscal misfeasance by our Council and every Macedonia voter should oppose the fiscal strategy they appear to have adopted.  The Council will meet for its regular July meeting next Thursday, July 26th.   I believe the prudent course is to place the current 1 Mil Fire Protection Levy on the November ballot, thus preserving state funding and to complete a thorough vice hasty evaluation of the impact of last years' income tax increase. I urge voters to pay close attention to this Council meeting and the risk to our Fire Service that this Council appears to support.