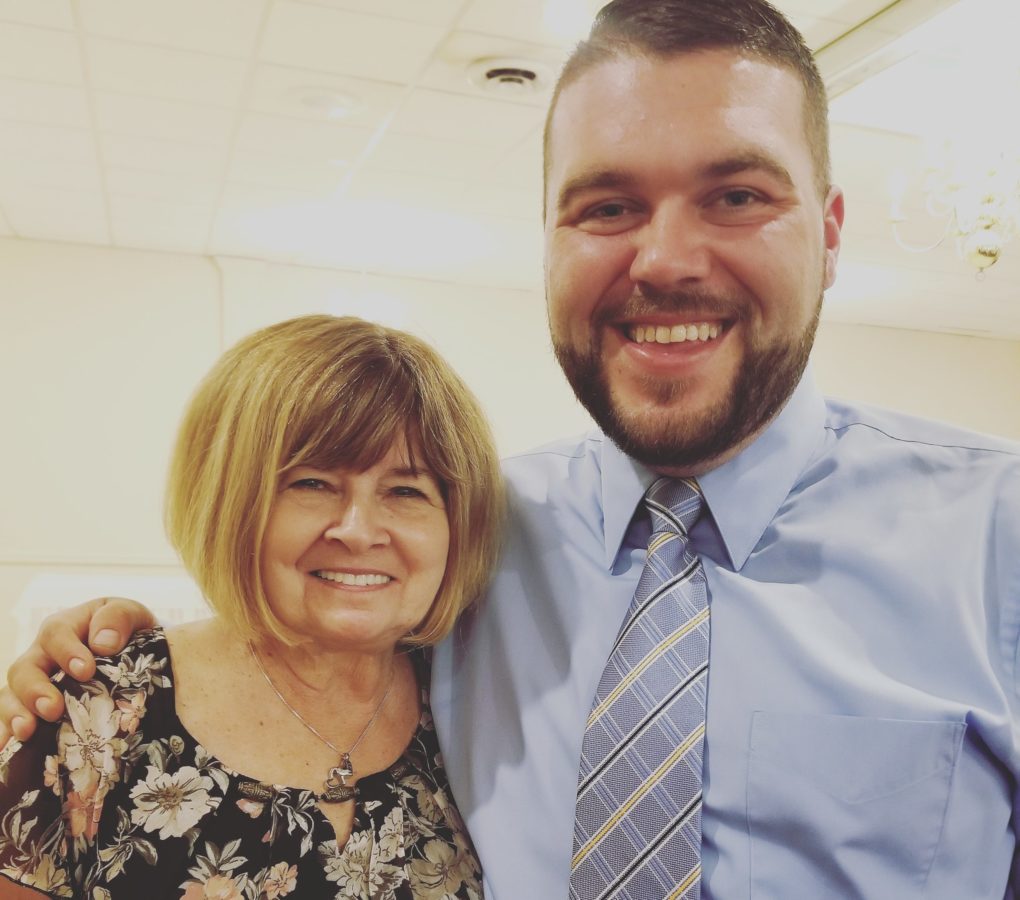 By Victor Milani
Ryan: thank you for telling your story of recovery. It takes courage to admit to a problem, then beat it.
Tell us about yourself. Born, raised, year graduated from Nordonia and sports you participated in.
I was born February 10th 1990 and raised in Northfield Village. I graduated from Nordonia High School in 2008 where I Played baseball all four years, football until my sophomore year and was even on the bowling team my freshman year.
At what age did you first experiment with drugs/alcohol?
I picked up my first drink around the Age of 15 and shortly after that I started smoking marijuana.
Were you part of a group of friends that partied?
Most of the people I hung around with partied to some extent. The problem being I could never do it in moderation.
What was your first drug, and then what lead you to heroin?
First and foremost I'm an alcoholic. I remember the first time I got drunk and had a feeling that I fit in or was a part of. Over the years I used drinking to mask my emotions. For example insecurities I had with myself would slip away. Family problems could be place on the back burner. Also the stress of being a student. I always had that feeling of escape from reality with the first drink. I was 20 years old when I was introduced to prescription pain killers and heroin. These drugs gave me the effect a lot quicker and I fell in love with them because I didn't have to deal with life, or thought I didn't.
What did this do to your family life?
It was hard on them, they always wanted what was best for me but my decisions made my family very sick, I know they were always concerned if I was out running the streets or if there son was even alive. I was nonexistent in my younger sister's life. My dad and I were best friends growing up and because of how selfish I was we didn't talk for several years. Through making amends I've been able to build and start new relationships with a lot of family members.
How many times were you in rehabilitation facilities?
I've been in and out of rehab seven times. All of these places were great but the biggest problem is I never wanted to get sober for myself. I've always went into these places to get family off my back or because friends were pushing me to get help.
How did you function as an athlete at Nordonia while high/drunk?
I didn't function as an athlete. I was a very unaccountable teammate showing up late for games or practice and that's if I even showed up. When I put drugs or alcohol in my body everything I love or ambitions I may have don't matter anymore.
What was your lowest point living the life of an addict?
I remember living at a hotel on the eastside of Cleveland back in February of 2016. I was sitting at the end of the bed and one thought kept crossing my mind and that was to kill myself. I was to a point where I didn't want to live anymore and that's my bottom. For some reason I made a phone call which started a journey that ended up at Stella Maris Detox.
Who finally got you to seek help?
It wasn't just one person, I always had family telling me I needed help. My counselor at Stellas suggested further treatment. That suggestion landed me at The Ed Keating Center in Cleveland. The Keating Center provided a safe and sober place for me to start learning how to live again. I was able to build a foundation with a 12 step program and actively become a part of society again.
How long have been living clean?

My sobriety date is March 3rd 2016
What do you see as your long term future goals with sobriety?
I would really like to get back into school for nursing, I just try to stay in the moment. My biggest goal is just to help someone out that's struggling just like other people have done for me.
Thanks for your honesty and courage!!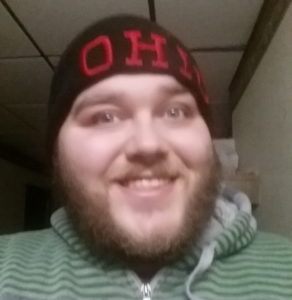 Save
Save
Save