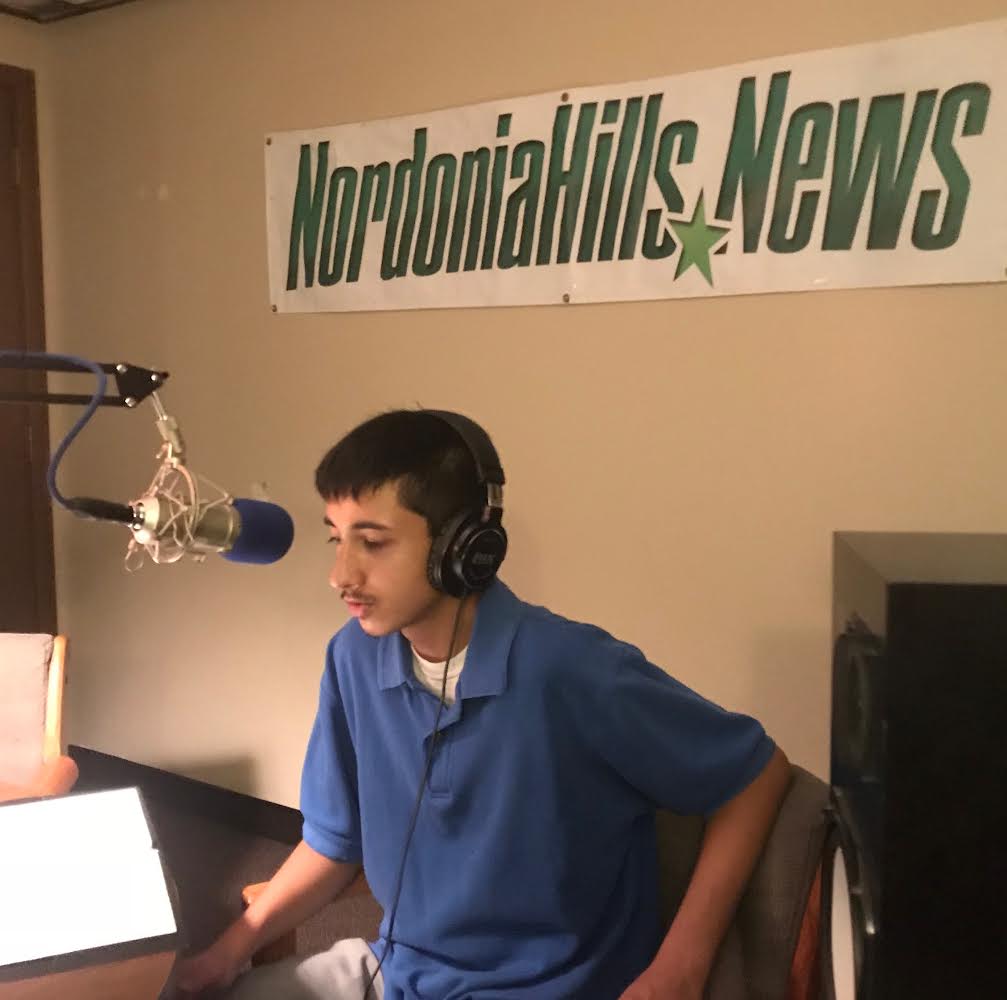 Recorded 10/7/18 at 1:00 pm.
In this week's episode of the Cleveland sports show, Darayus gives us all values on the NBA preseason so far, and analyzes what effects it will have on the regular season. Also, he discusses the problems of the Cleveland Indians so far, and talks about the homestand for the Cleveland Browns in the next two weeks. Additionally, Darayus also provides us with updates on Premier League Soccer and the Nordonia Knights!
Darayus Sethna is 15 years old and will be heading into his sophomore year of high school at Nordonia. He is a major Cavs fan and enjoys watching the NBA. He is part of the Nordonia sports broadcasting program and hopes to become an NBA color analyst one day.