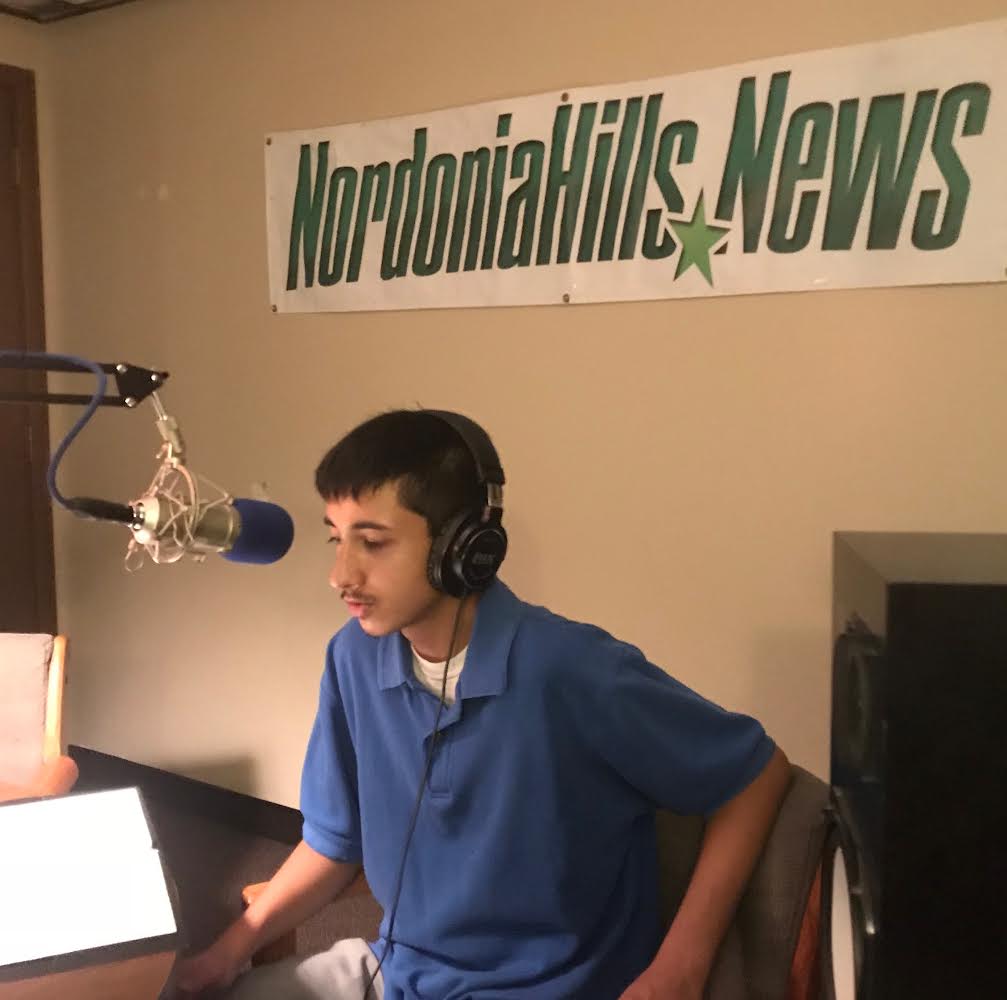 Recorded 12/8/18 at 11:30 am.
Today in the Cleveland Sports Show, Darayus talks about the MLS Cup Final, Premier League, La Liga, and introduces us to the Serie A league in Italy! He also informed us about the new traits associated with the Cavs, and update us with LeBron James and the Los Angeles Lakers! Of course, we can never forget about the Cleveland Browns!
Darayus did the play by play for the 12-4-18 broadcast of the Nordonia Boys Varsity Basketball.  You can watch the entire game here.
Darayus Sethna is 16 years old and is a sophomore year at Nordonia High School. He is a major Cavs fan and enjoys watching the NBA. He is part of the Nordonia sports broadcasting program and hopes to become an NBA color analyst one day.
Send your questions to Darayus via twitter @nordoniasports
Click the green arrow to listen.
Or listen on YouTube