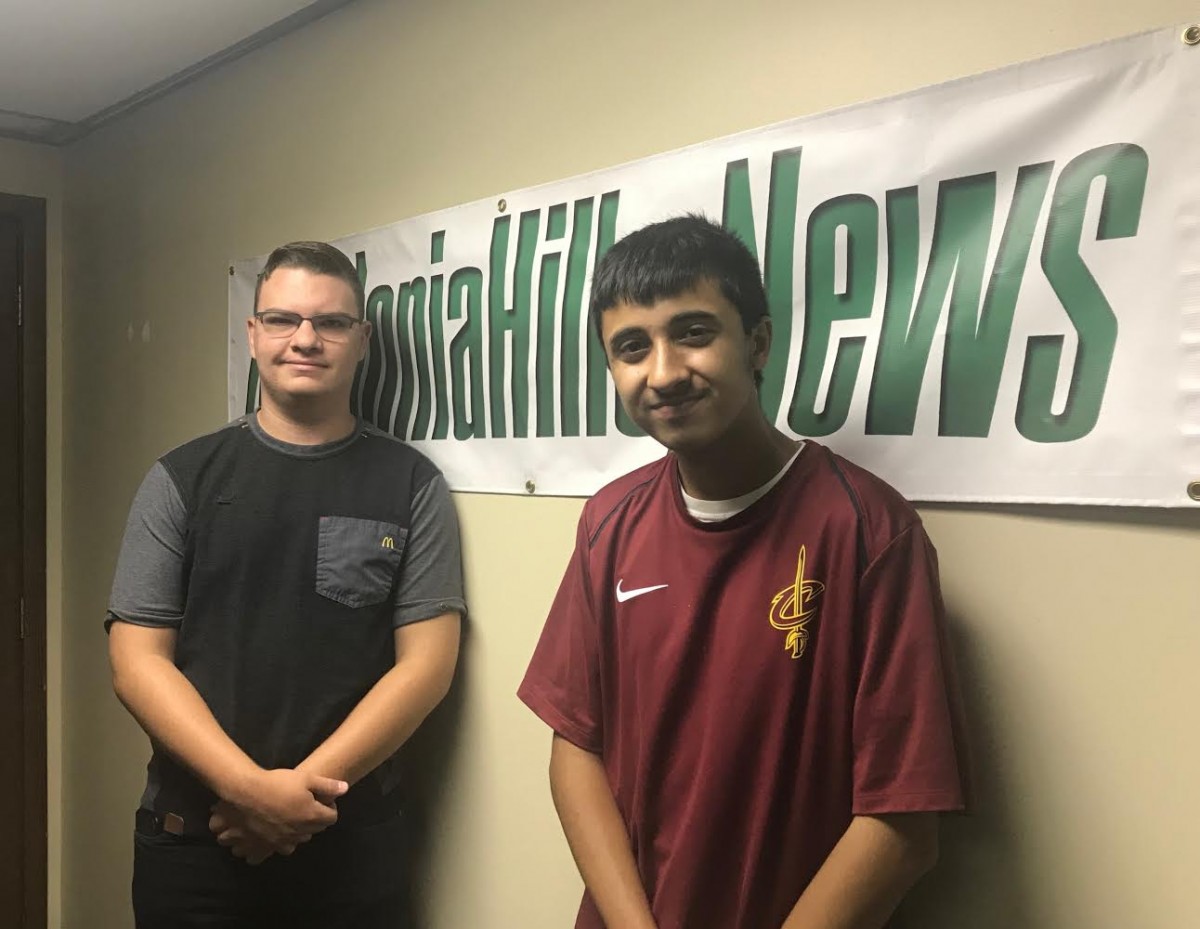 Recorded 8-11-18
Two high school students who like to talk about Cleveland Sports get together.
In this episode, Brady and Darayus talk about LeBron James' new school in Akron, Isaiah Thomas and his impact with the Denver nuggets, Carmelo Anthony's future with the Rockets, as well as updates from Brady regarding the Indians and Browns.
Click on the green arrow to listen or listen to the audio on Youtube.
[ad id='521′]