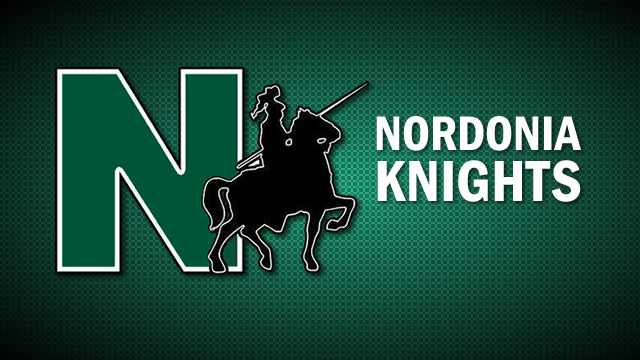 If you have not already reapplied this year (2018-2019), please be advised that the deadline for the free/reduced "grace period" from last year is Friday, September 28.  Beginning Monday, October 1, all students who have not yet qualified this year will be removed from the program. 
Lunch applications for 2018-2019 are available at all school buildings, the Board of Education office, and on the Nordonia web site.  Please note that applications may take up to 48 hours to process, so please do not delay.  Thank you in advance for your prompt attention to this matter.
Have a great weekend!
Sincerely,
Joe Clark, Ph.D.
Superintendent