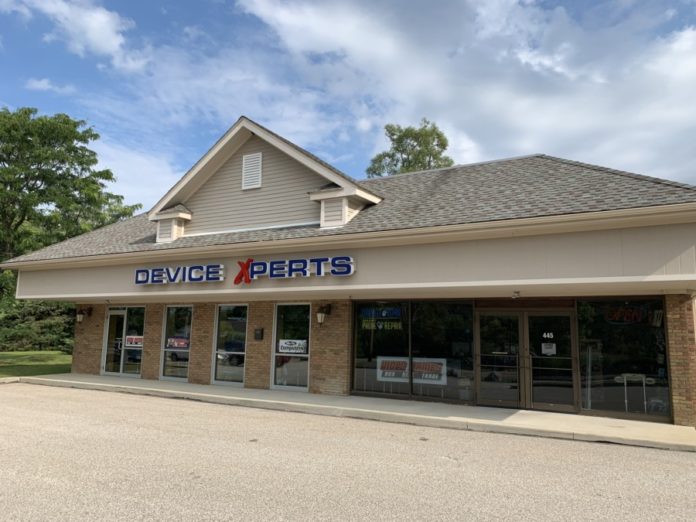 The message on the door says:
Our lease is expiring very soon and our only option to stay is with a dramatic lease rate increase. Unfortunately, we are unable to negotiate a new lease that is agreeable to both parties.
For our many loyal customers, we thank you for your amazing support. It has been a pleasure to meet you and serve you during the last four years.
If we can find a way to return in another space in the area, we will try to make that a reality
If you still need to pick up your completed repairs please contact us to schedule an appointment to do so. Phone 330-467-0400