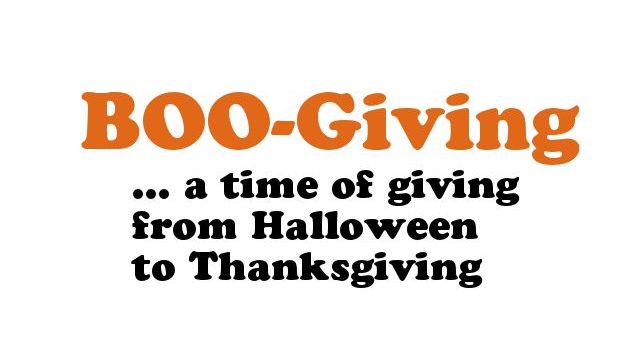 A new contest! 6 weeks of Winning and Giving. We call it Boo-Giving!
Every week during BOO-Giving, we will have new prizes to win. You may only enter once a week per email address. Winners must be over 18. Previous winners from the last 6 months are excluded. No purchase is necessary.
This week we are giving away three prizes. The Prizes are:
Two Tickets to CEDAR POINT for the 2017 season plus free food from the SWAT FOOD TRUCK. They will be there every weekend this month! SPONSORED BY the

SWAT FOOD TRUCK

4 60 minute passes and 4 pairs of socks to Skyzone in Boston Heights
2 Cinemark Movie Passes
We will randomly select three winners this FRIDAY 10/13 at NOON. The first winner has a chance to pick their prize. The second place winner picks from the remaining two prizes. And third place – gets the last prize.
There is no trick here but there is a catch. The winners are asked to bring a donation for the Emergency Assistance Center. Click here to go to their website to see the items they need.

Interested in donating a prize? Contact Julie D'Aloiso at julied@nordoniahills.news
ENTER THE CONTEST HERE:
Save
Save
Save