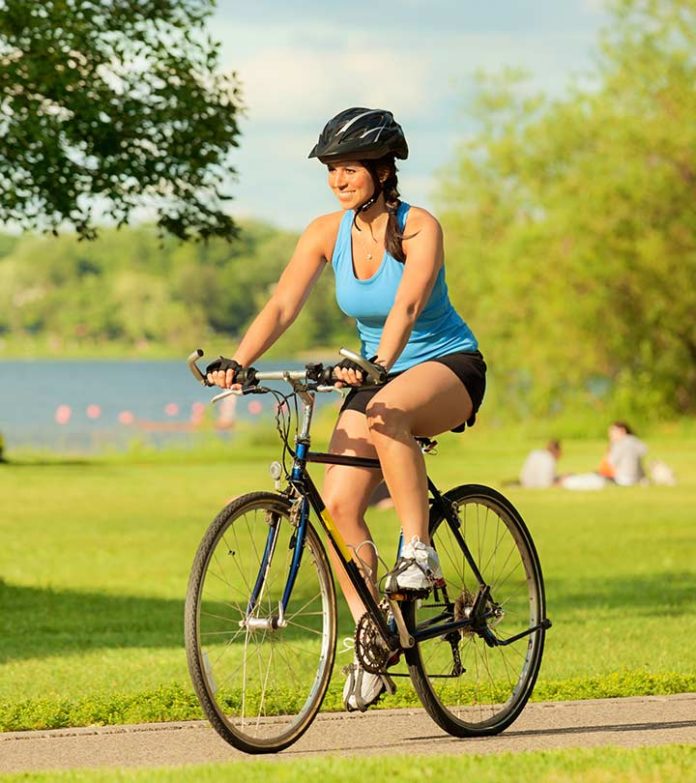 By Dr. Krystosik
How would you like to live a long life, grow old being physically active, mentally
sharp, and feel young and healthy while you do it? If yes, how do you get there? It's
evident that it's not in a "diet" and exercise considering sixty-five to seventy percent of
Americans are sick, tired and overweight. I suggest you look to the Blue Zones, the
healthiest, and longest-lived populations of the world.
As I discussed in my previous articles, the secret of the Blue Zones populations
well-being and longevity is their HEALTHY LIFESTYLE. In my entire series of articles, blogs
and you tube videos on the Blue Zones, I connect the dots between exercise, diet and
the other secrets of health and longevity of the Blue Zone inhabitants. I encourage you
to look at these previous publications.
Now when it comes to exercise, people living in the Blue Zones don't go to a
gym, work out, or have a personal trainer. They live in natural environments that nudge
them into movement all day long. On average every twenty minutes they are actively
moving—gardening, walking up and down hillsides, dancing and playing with their
children.
I'm not suggesting going to the gym has no benefit. But a day of sitting in front of
a computer or a television, can't be fixed by spending an hour at the gym 3x per week.
Keep moving throughout the day, take stretch breaks, run up a couple flights of stairs to
get to the restroom, park your car in the farthest parking spot, walk to as many
destinations as possible. Create an active lifestyle within your personal environment.
Question: Which exercise is the best? Answer: The one you enjoy most and can easily
incorporate into your daily schedule. An exercise that will motivate you to keep doing it
until your hundredth birthday and beyond.
At Health Source Chiropractic of Macedonia, I help people stay healthy and
moving without pain for a lifetime just like the people in the blue zones. Call my office
for an appointment today and I can help create a blue zone lifestyle personalized for
you. And if your church or community group would like me to give a presentation on the
blue zones of the world, or you would like to know how to start a blue zone group there,
call my office at 330-908-0094.
Dr. Krystosik is a board-certified chiropractic physician with an undergraduate degree in clinical nutrition and is northeast Ohio's leading expert in functional medicine. Dr. Krystosik is the author of 5 books on nutrition and natural medicine and is a nationally known speaker. For an appointment with Dr. Krystosik in his Northfield office, call 330-908-0094 or
go to https://www.healthsourcechiro.com/macedonia/#gref