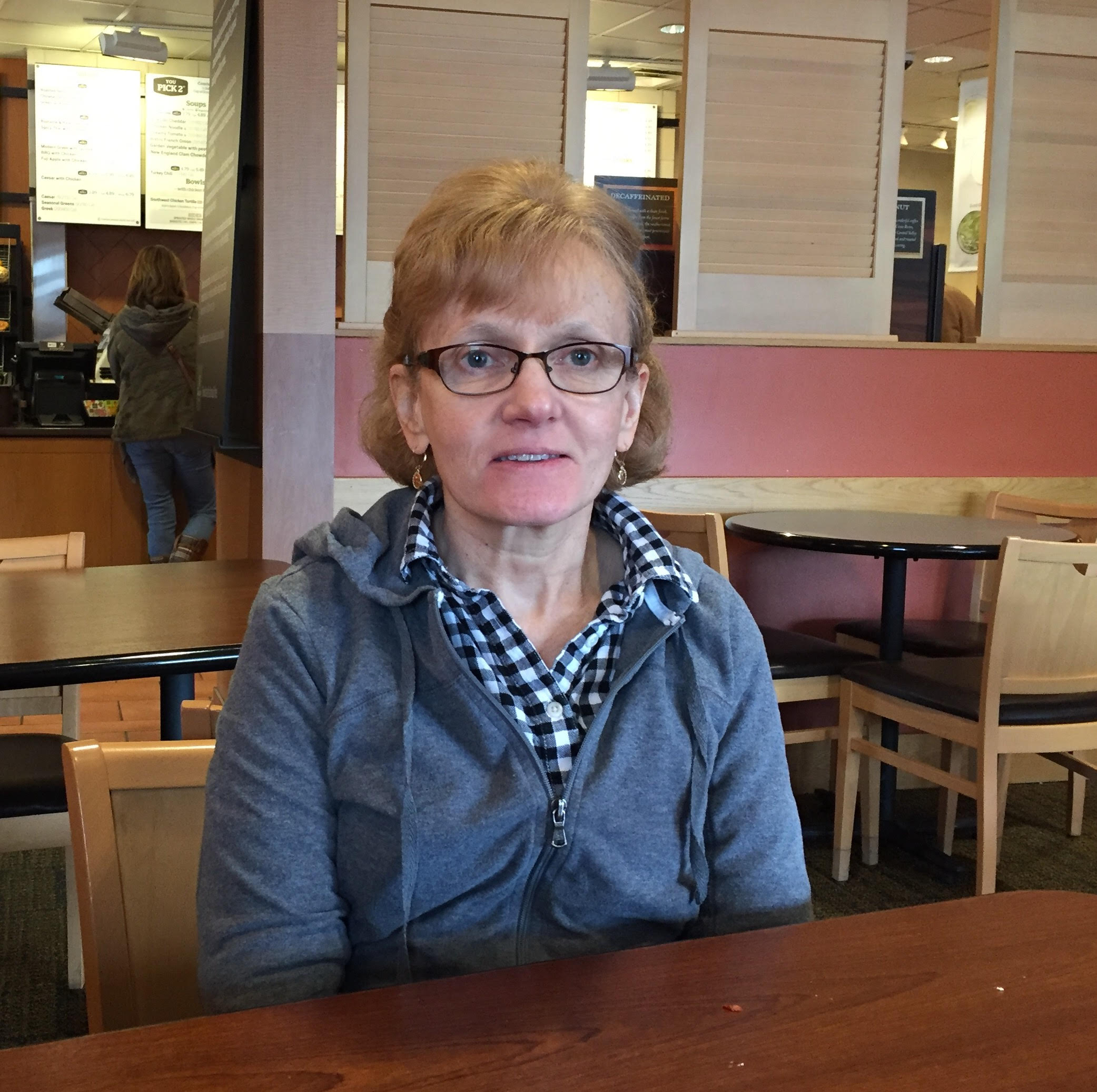 By Chris Ramos
Opportunity is needed to be met with action. When the door opens, you burst right into the room. Beth Stricker did just that.
Beth Stricker has been a nurse at Villa St Joseph since 2015 when their Hospice unit opened. Prior to that she worked for a hospital in Marietta. She then moved to Cleveland and worked for Cleveland Clinic Hospice in 2012. Although she has enjoyed the tenure with good spirits, a certain desire began to grow. For some time, Beth was searching for a career that would allow her to earn an income while still allowing her to offer a helping hand. Damsel in Defense was that opportunity.
Damsel in Defense is company that specializes in women defense products, a cause which hits home deeply. According to the CDC, one in five women will experience sexual assault attempts in their life. Alarming, isn't it? Damsel in Defense is meant to battle this plague head on. Sickened by what she was hearing on the news, Beth Sticker decided to become involved.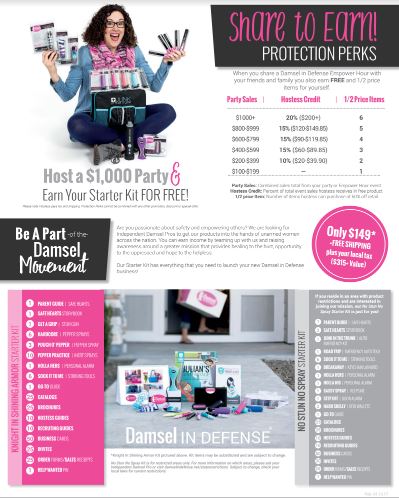 If you like it, concealment purses, pepper sprays, stun guns (18 years of age required), alarms, and family education booklets/interactive products are all offered for sale by Beth. These products can be found in the Damsel in Defense online catalogue.
If you love it, Beth would be more than glad to host a party for you! You will earn free and half price items at your home and the prices are more than reasonable with plenty of support available.
If you want it all and would love to supplement your current income or be able to work from home as a stay at home parent, this is the perfect fit. Joining the Damsel mission with Beth this month will grant you a fashionable concealed Kari Purse, Hard Shelly RFID Wallet, and men's Billy Fold RFID wallet for free. All of this, in addition to an already jam packed starter kit. That's a $105 value completely free. You can join for only $149 until March 31st.
If you'd like to contact Beth, you can give her a call or email her.
Phone Number; 704-706-1660
Email; bethasticker@aol.com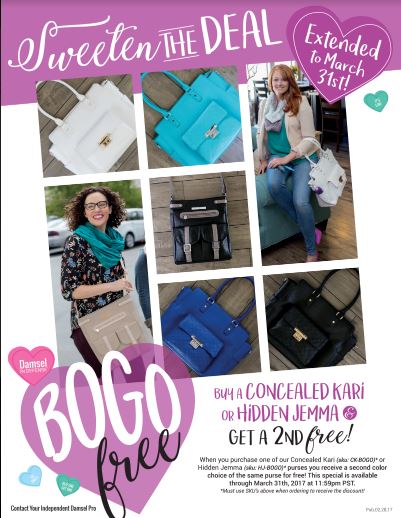 Save