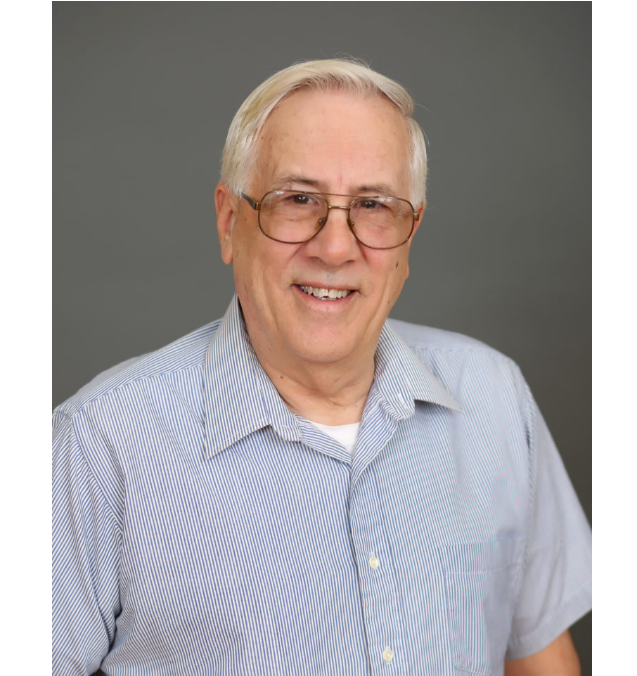 YOUR INFORMATION NEWSLETTER FROM
NORTHFIELD CENTER TOWNSHIP TRUSTEE
PAUL G. BUESCHER
~ KEEPING NCT RESIDENTS INFORMED SINCE 2005 ~
_________________________________________________
#553  MONDAY NOVEMBER 4, 2019
________________________________________________
ELECTION DAY TOMORROW
ISSUE 3
Tomorrow is ELECTION DAY so please consider this as a friendly reminder to exercise your right to vote.  There are many issues and candidates on the ballot but the most important for our community is ISSUE 3, which is the proposed purchase of the old First Merit Bank building for our new Townhall.
 During the course of this past year, this subject has been discussed at numerous public meetings and forums.  For those of you who could not attend any of these functions, I invite you to view the following presentation at our last forum, which should answer most or all of any lingering questions that you might have:
https://www.northfieldcenter.com/wp-content/uploads/2019/10/Bank-Building-Purchase-Public-Forum-Presentation-FINAL.pdf
Along with my fellow Trustees, I endorse Issue 3 and ask that all of you join us by voting FOR Issue 3!
NOTE:  Please do not be fooled by the 'rumor mill' started by one person's campaign, including illegally placed signs, against this issue.  Learn the FACTS for yourselves and base your vote on those FACTS, not on rumors, misinformation or exaggerations!
Thank you,
Paul G. Buescher
Northfield Center Twp. – Vice Chairman
330-467-9451