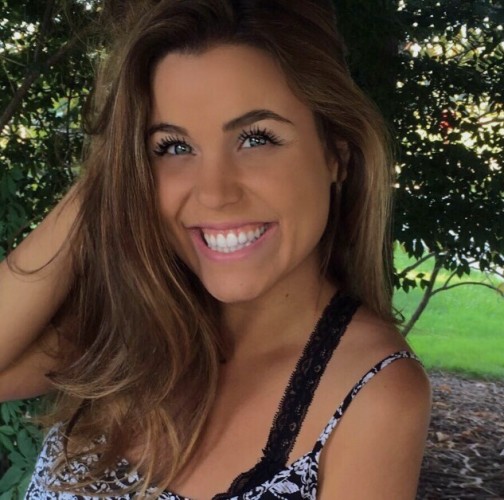 We all have those days where we want to break down because of a breakout. Many teens grapple with a variety of skin issues including acne. Although beauty is only skin deep, one may ask which ways to lessen this bothersome condition? The answer is as clear as you want your skin to be. It is through hydrating your skin! According to studies done by Livestrong foundation writer, Jordan Meyers, hydration is imperative in maintaining lubrication and decreasing the amount of dead skin that peels. The increase in dead skin cells mixed with dirt results in clogged pores which brings about the development of acne pimples. The third layer of skin, Epidermis, needs to remain hydrated in order to prevent decreasing elasticity.
According to UW Health and Lawrence E. Gibson, M.D, these are the simple ways to intensify hydration and reduce acne.
When It Comes to Water…
you need to understand how your skin will respond. Although everyone loves a steaming hot shower after a long day or jumping into the pool to relax, it can cause your skin to become irritated and desiccated. It is highly recommended that one avoids coming into contact with hot or chlorinated water for long periods of time.
When It Comes to Moisturizer…
you have to pick what will stick. There is greater absorption for hydrating moisturizer applied immediately after exiting a bath or shower. Hydrating moisturizer incorporating hyaluronic acid will draw water to the skin and stick it there.
When It Comes to Washing Your Skin…
you must take into account the components within the product. Use a gentle cleanser instead of soap. In order to sustain a moist Epidermis, avoid using skin care products that contain alcohol.
Everyone wants to be able to wipe off the cover up and still be glowing, confident and comfortable. Although, some skin situations may arise, it's always important to remember to keep calm and love the skin you're in!