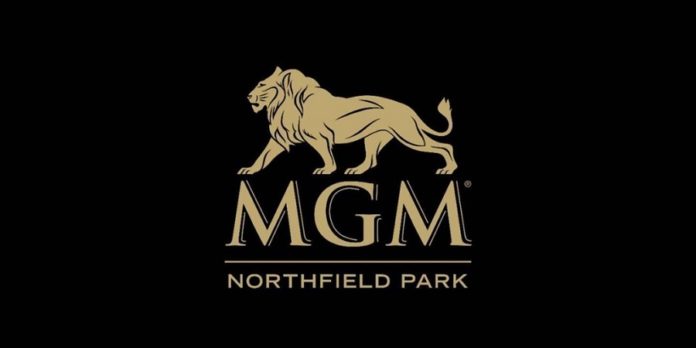 NORTHFIELD, OH, May 31, 2019—MGM Northfield Park announced Hotel California – A Salute to the Eagles performs at its Center Stage concert hall, 8pm, Friday, September 21. Tickets are $29.50, $25, and $20 at MGM's Box Office and Ticketmaster.com.
For almost three decades now Hotel California have been recreating the legendary sound of The Eagles, and thrilling audiences all over the world. Incredible lead vocal similarity, intensely accurate instrumental work, soaring harmonies, and top-flight live performances. These are the band's hallmarks and the foundation on which their reputation has been built.
Hotel California's show has evolved into a masterful celebration of The Eagles' music. One of the most game-changing song catalogs in the history of rock n' roll is performed to perfection.
If you love The Eagles, then welcome to the Hotel California. They are the next-best thing.
About MGM Northfield Park
MGM Northfield Park is Ohio's award-winning gaming, dining, and entertainment destination, located on the Northfield Park harness racing grounds, which offers more than 200 live harness races each year. The racino offers more than 2,300 gaming devices; an array of dining options such as Kosar's Wood-Fired Grill, Concerto Italian Kitchen and TAP Sports Bar; unparalleled live music and comedy events at Center Stage, a concert-style music venue, and The Neon Room, a high-energy lounge; and hosts guests for a variety of corporate and special events. The property also boasts a retail shop and state-of-the-art gas service station and car wash. For more information, visit www.mgmnorthfieldpark.com.