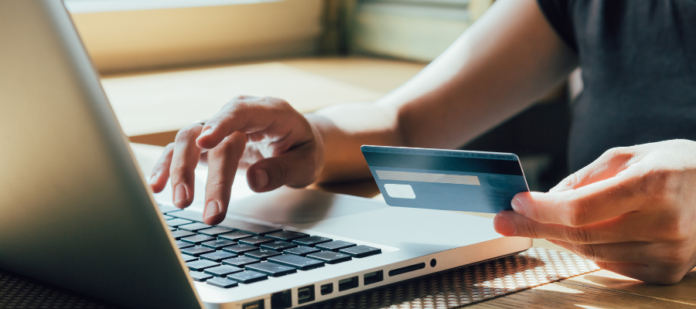 Acting as a middleman between buyers and sellers, PayPal is one of the most used online payment systems. It's a convenient way of setting up a payment system for your business, or for simply sending money to friends and family. While a popular way to send and receive money, is PayPal safe?  It's natural for questions of security to arise, as any form of online payment can cause worry; however, PayPal is very secure.
The main source of PayPal's safety is that the recipient of your payment won't receive any sensitive financial information, which includes your credit card or bank account number. PayPal also offers Purchase Protection, which covers any platform payer in the case of a problem. PayPal does its part to keep users safe, and anyone on the app should be taking the necessary steps to keep their information private.
There are several steps you can take to keep your information safe. You should have different passwords for each service, and each should have a varied combination of letters, numbers, and symbols. It's important to always err on the side of caution when it comes to links. If an email or web link seems suspicious, avoid clicking on it. Also, avoid using pubic Wi-Fi with these sites, as it's easier for data hackers to breach than a secure connection.
For buyers, PayPal is very safe. Since the site is both secure and encrypted, you can be sure your information stays private. For seller's, there are some extra measures to take that can avoid transactional issues. In general, PayPal tends to side with the buyers in the case of disputes. To protect themselves, sellers should only send goods to verified destinations. In addition, they can ask for a proof of delivery message from the delivery provider. If sellers take the necessary steps on their end, the selling process is a simple one.
So, is PayPal safe? The answer is yes. With a variety of safety measures in place, the platform is a safe bet for buying and selling needs. That doesn't mean you should forget all other safety precautions. As with any service involving your financial information, always go the extra mile to keep yourself protected.