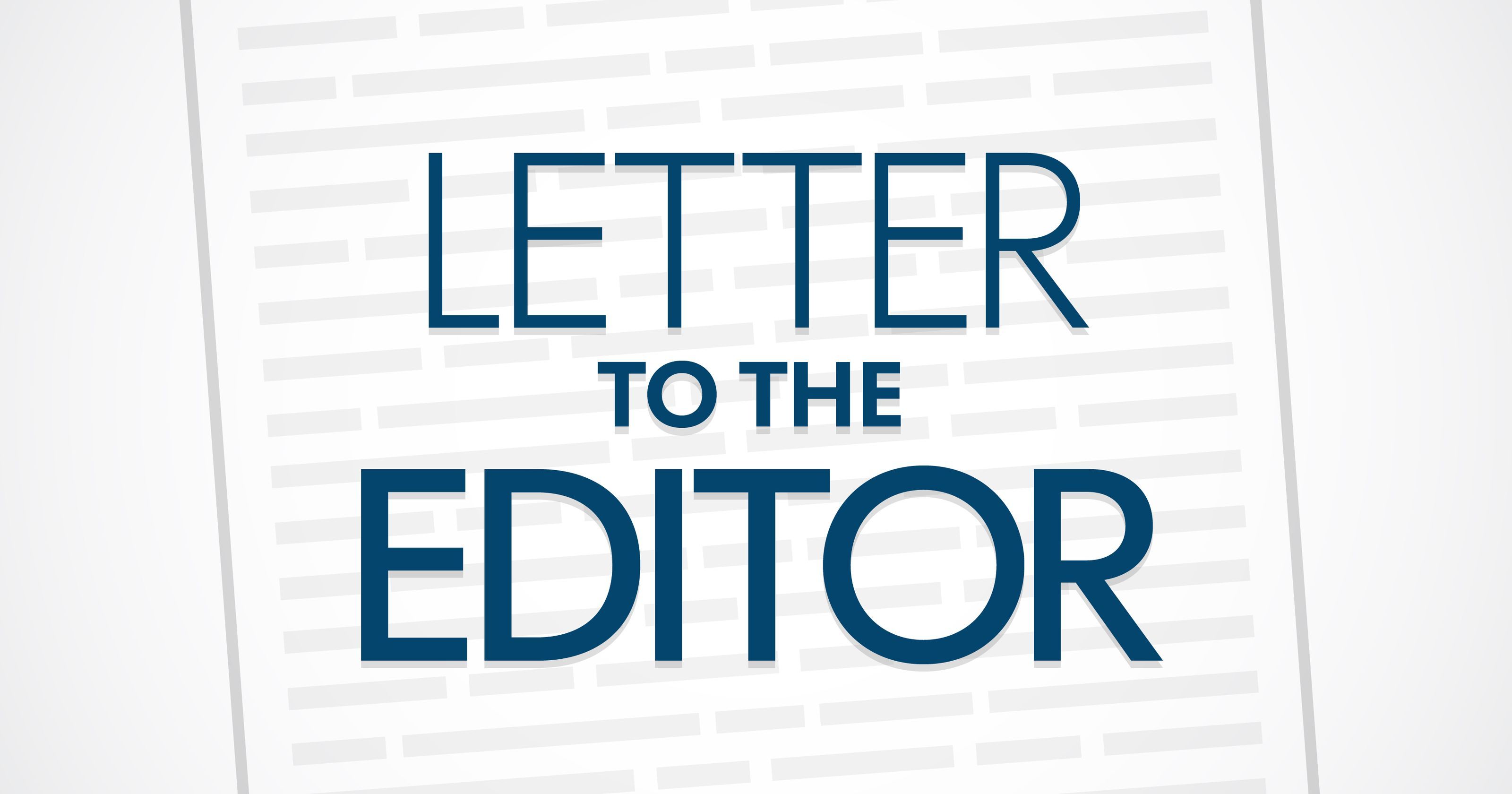 By Roy Meadows
No greater challenge exists today than keeping our SCHOOLS, citizens, responders, and workplaces safe. These challenges require our community members, parents, all government bodies, and emergency responders to work together and build a culture of preparedness in our society. With the never ending threats by terrorists, our schools are defiantly a soft target to attack.
Our governments are requiring more & more every day for our schools to comply with requirements that they have put into law. However they aren't willing to provide monies to our schools so they can comply, our children are at risk. 
School administrators want to make our schools a safer environment for our children to learn.
But they need resources to obtain funds to enable them to adhere to these requirements.
Grant monies that were available have all been depleted or cut by our State & Federal governments.
Every time I attend School Safety Seminars, see media releases on school safety, all they discuss is what has happened in the past in our schools. Isn't it about time that we start to discuss what we are going to do IN THE FUTURE to make our schools SAFER FOR OUR CHILDREN. Let's quit talking & take action now.
When are you politicians going to wake up and see that this is a very serious & critical situation that OUR CHILDREN ARE DYING and do something?
I WOULD LIKE TO ASK OUR POLITICANS RUNNING FOR OFFICE If elected what would they to the following.
#1….Enforce Ohio Revised Code3313.536 School Safety
#2…Provide our children a safer environment to learn.
#3…Make much needed funds available to our schools.
#4 ..Form a SAFETY TASK FORCE COMMITTEE made up of parents, first responders, school administrators, etc. to study and come up with solutions to make our schools safer.
The United States is one of the richest countries in the free world & it is a disgrace that our politicians can't come together & find a way to fund our schools to provide a better education & a safer environment for our children.
ENOUGH IS ENOUGH … WE ARE STANDING WITH THE CHILDREN IN BROWARD COUNTY AND DEMANDING POLITICIANS DO SOMETHING, OUR CHILDREN DESERVE IT.
DON'T FORGET THE SENIORS GRADUATING ARE OUR NEXT GENERATION OF VOTERS
As a Country, we have endured far too many tragedies in OUR SCHOOLS. Any of these schools that tragedy has struck, Marjory Stoneman Douglass High, Chardon High School, Sandy Hook Elementary, Columbine High School could be your Childs school.
 President Obama said "We have to come together and take meaningful action to prevent more tragedies like this. Regardless of the politics." My questions to all politicians is when?