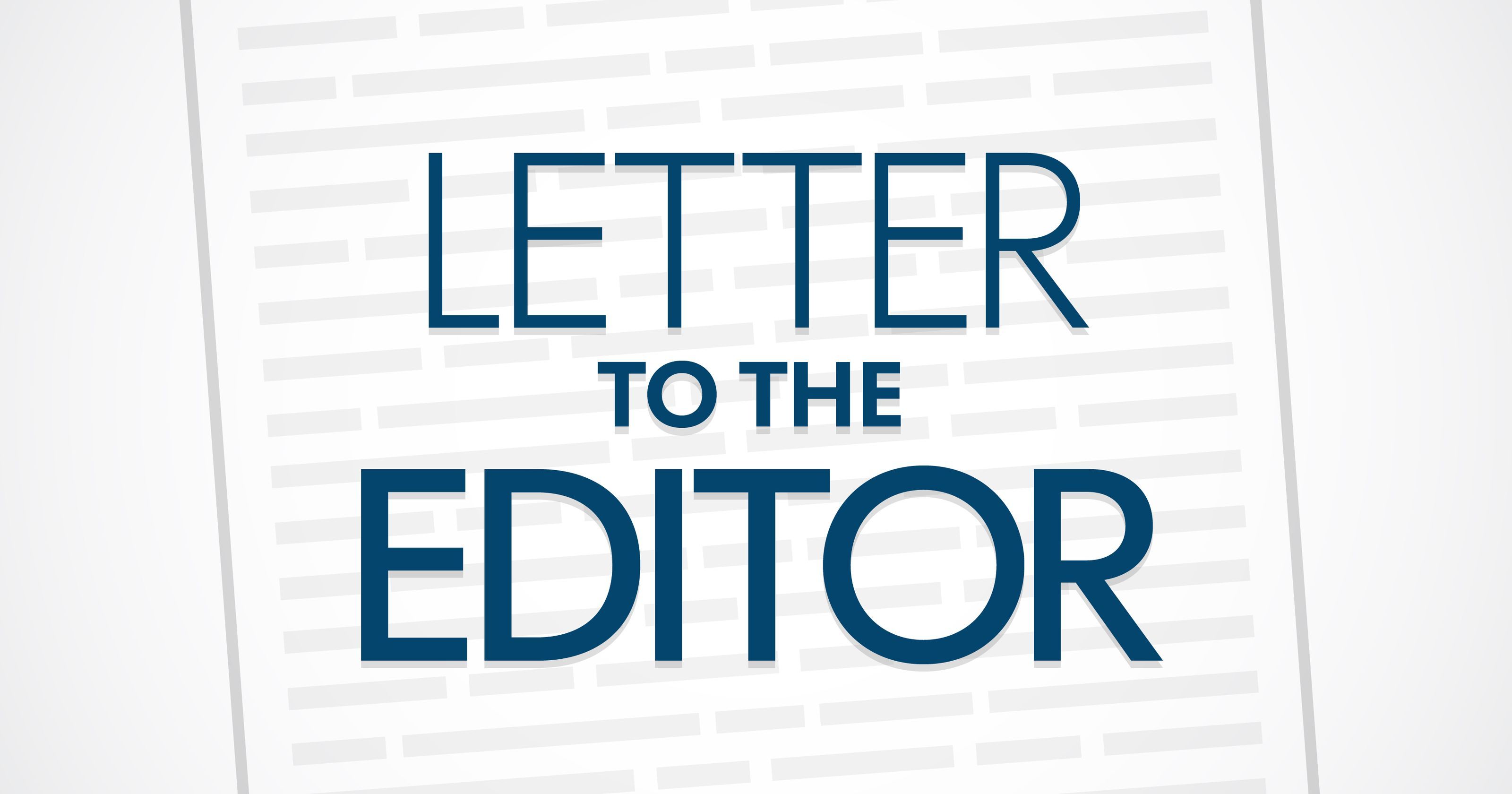 By Mike Miller (former Macedonia City Councilperson)
One of the reasons I am attempting to move out of Macedonia, Ohio is the constant request by City officials for more tax revenue. I can not afford to pay the taxes I owe now. Every administration claims the City needs more revenue….and it might…..but give me the same or better services enjoyed by many of our neighboring community residents. I can no longer borrow a tool the easy way I could in the past from the Service Department. I still have no community outdoor pool to enjoy like many of our neighbors. Our roads have been an after-thought for decades. My neighborhood stills suffers from flooding after each heavy rain. When I put my leaves on the tree lawn they usually remain there well after the grass dies underneath the wet snow piles. I have been given excuses about the nearly dead tree and active sink hole on my tree lawn. I am a patient citizen but I will not reward so-so leadership. I plan to vote no on the latest tax shenanigans.
The grass might not be greener where I am going but I will not have to cut it non stop. In 33 years I called the fire department once, the police department once, and the service department a few times. I am glad they responded and see their value and purpose. But, do I have to pay them so much they become millionaires over half of a career? If I stay in Macedonia I will never be able to retire and rest because the taxes will make me have to work two jobs years after I am dead.
Michael Miller
Planning on Moving Out
---