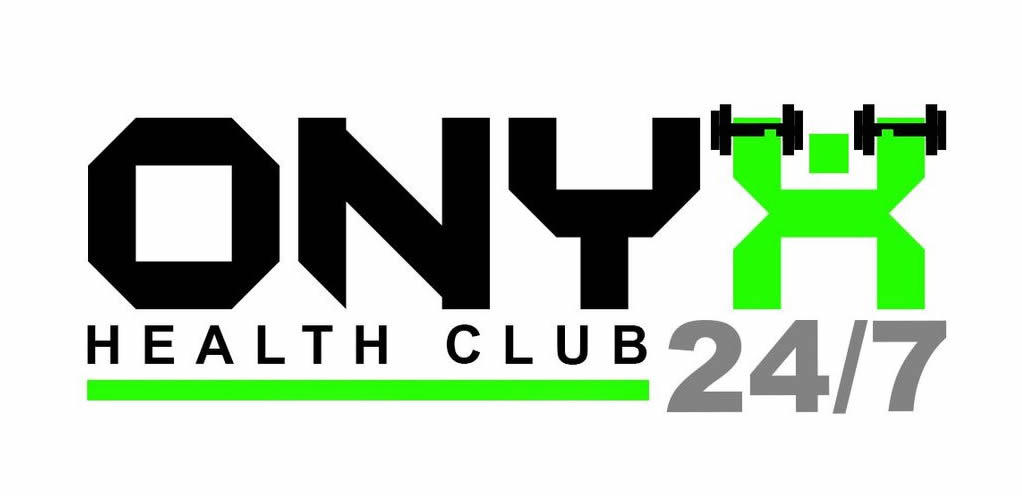 Happy Monday to All!
We have a very exciting announcement to make! Just as we have recently stated we are continuing to reach out and add new partners to our network. In addition to be being partnered with Jack Entertainment we will be working with the Cleveland Monsters hockey team Sunday April 8th for their annual Fitness Expo! We have an exciting day mapped out including the Monsters game which will start at 3:00pm. We will also feature a HIIT Class @ 6:30pm which will be held right on the Q floor! There could potentially be several hundred people in this class so you want to get your ticket ASAP so you can be part of the excitement!
We are giving tickets to all active personal training clients and anyone that refers a friend who joins from now through April 6th! We all know someone that has been talking about getting started on fitness program since the beginning of time but has not quite made it to the gym yet! Now you have a great reason to drag them in! Please provide the name of potential referrals to the Director of Health and Wellness at your location so that you receive credit. You will also receive one month of dues absolutely free! Once you receive your ticket all you have to do is email: ahronis@cavs.com to register, it's that simple! Looking forward to seeing all of you out for this spectacular expo!!
In Good Health,
ONYX Health Club 24/7
10333 Northfield Rd
Northfield, Ohio 44067
234-808-4224
www.onyxhealthclub.com