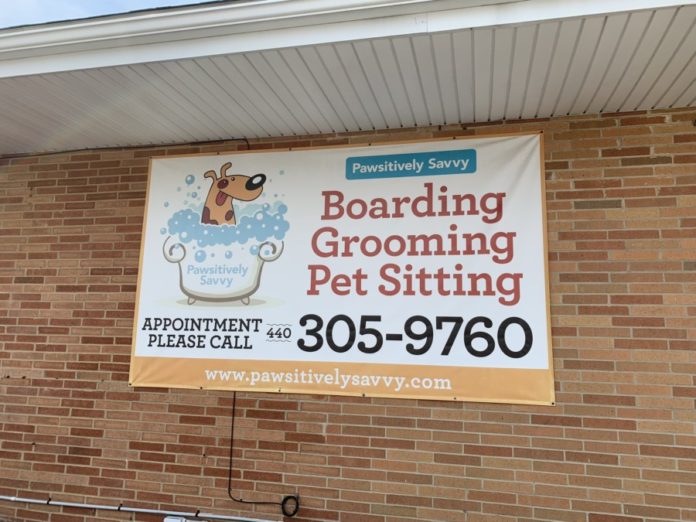 The sign on the door says:
"Closing business:
I first want to start by thanking all my furry friends and loyal customers for 9 years of fun times and many wet kisses! Unfortunately some of you may or may not know that I have been suffering chronic back pain, and had a heart attack over Christmas along with some other challenges. So with a heavy heart I have made the touch decision to close the shop this upcoming weekend. I will always be grateful for the friends I have made over this time, two legged and four, and apologize for any inconvenience this may have caused. I am looking forward to a new chapter in my life and send you lots of light and love!
Thanks,
Frankie & Staff at Pawsitively Dog Lodge & Spa"
They were located in Northfield Village Plaza at near Goodwill (in the old car wash location).