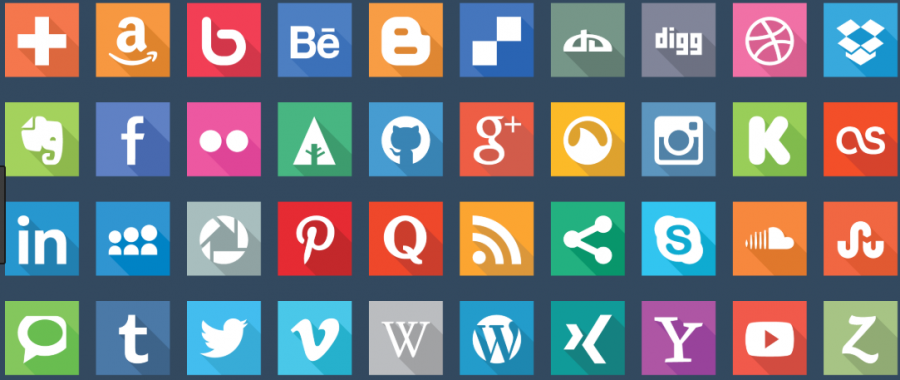 "How to be a Social Media Warrior" – By popular request, the Nordonia Hills Chamber and NordoniaHills.News has partnered to offer a 5-week program of social media classes for local business people.
Week 1 – Wed., Oct, 24 – How to decide which site is best for your business
Week 2 – Thurs., Nov. 1 – Instagram & Snap Chat –  ( for best results, bring your cell phone and have these two apps installed)
Week 3 – Thurs., Nov. 7 – Facebook for Business
Week 4 – TBD- Twitter
Week 5 – TBD- Posting to multiple social media sites
Location? The Nordonia Hills Chamber of Commerce office. Start time: 7:00 pm. Length: 1 hour
The cost for Chamber members is $60 for all 5 sessions or $15 per session; for non-members, the charge is $80 for all 5 classes or $20 per session.  No refunds for missed classes.  Pre-registration only.  Seating is limited so please don't delay.  Call 330-467-8956 to reserve your spot.  Grab your coffee to go and your laptop!  See you on Oct. 24th!
Class instructor: Julie D'Aloiso – Social Media Specialist Since 2009.