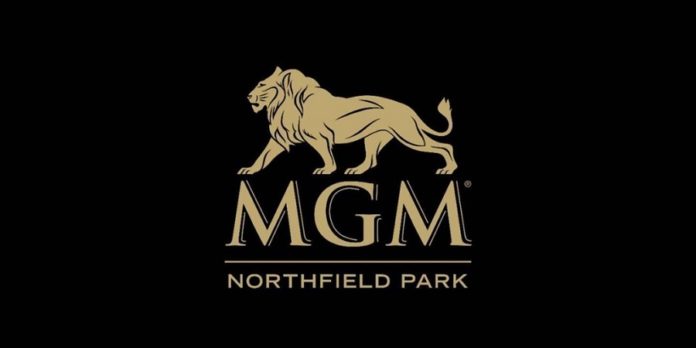 TERRY LEE GOFFEE – THE ULTIMATE JOHNNY CASH TRIBUTE
COMING TO MGM NORTHFIELD PARK JULY 20TH
NORTHFIELD, OH, April 25, 2019—MGM Northfield Park today announced that Terry Lee Goffee – The Ultimate Johnny Cash Tribute performs at its Center Stage concert venue, 8:00pm, Saturday, July 20, 2019. Tickets are $20 and $15. Tickets may be purchased at the MGM Northfield Park Box Office, daily 1pm – 9pm or at Ticketmaster.com.
ABOUT MGM NORTHFIELD PARK
MGM Northfield Park is Ohio's award-winning gaming, dining, and entertainment destination, located on the Northfield Park harness racing grounds, which offers more than 200 live harness races each year. The racino offers more than 2,300 gaming devices; an array of dining options such as Kosar's Wood-Fired Grill, Concerto Italian Kitchen and TAP Sports Bar; unparalleled live music and comedy events at Center Stage, a concert-style music venue, and The Neon Room, a high-energy lounge; and hosts guests for a variety of corporate and special events. The property also boasts a retail shop and state-of-the-art gas service station and car wash. For more information, visit www.mgmnorthfieldpark.com.