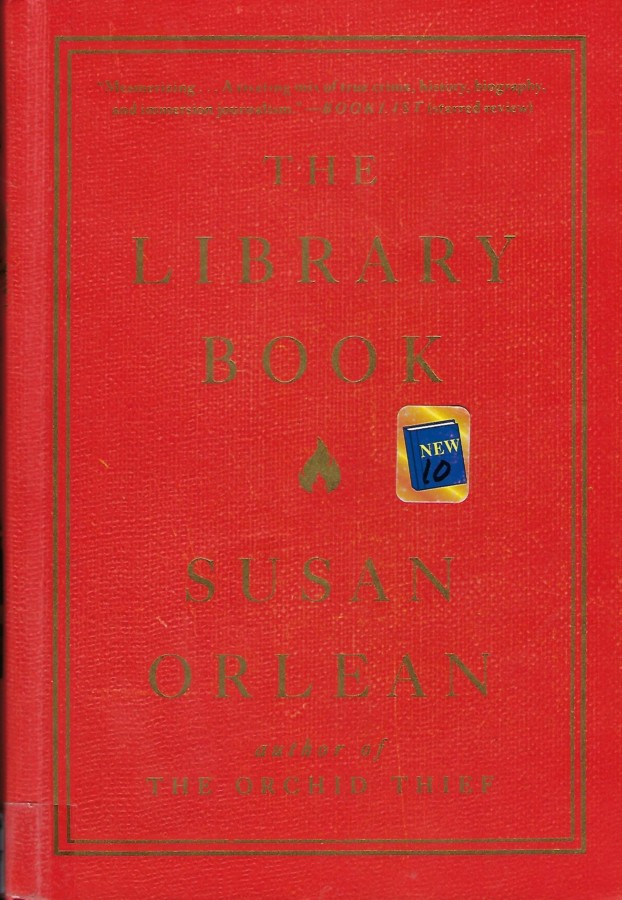 When I asked the Nordonia Hills Librarian if they had a copy of The Library Book she asked, "What's the name of the book?"
It was recommended reading from my eldest daughter Erin. The book introduced me to the author Susan Orlean, who just happens to be a native of Shaker Heights.
With a remarkable description of people and places, Orlean takes us from her childhood as she followed her mother to the library and instilled in her a lifelong love of literature.
In the book, she takes us through the April 28, 1986 fire in the Los Angeles Central Library, the biggest fire in Los Angeles history and the largest library fire in U.S. history. It destroyed a half million books and damaged seven hundred thousand more. In 1987 its Head Librarian, Harry Omer Peak, was arrested for setting the fire.
Orlean describes the characters she encountered in writing the book and showcases her spectacular memory to attention to detail and the love of books and reading her mother gave her. More importantly, however, she describes her perspective on the existence of libraries themselves, and the librarians within. She manages to bring her view of them both in ways that perhaps we've never thought of.
I recommend this book for those who regular visitors to our Nordonia Hills Library and especially to those who have never set foot in it. It's the proverbial 'page-turner.'
Sullivan is an internationally-published writer residing in Northfield Village. He is a contributor to NordoniaHills.News (Through Sullivan's  Eye)