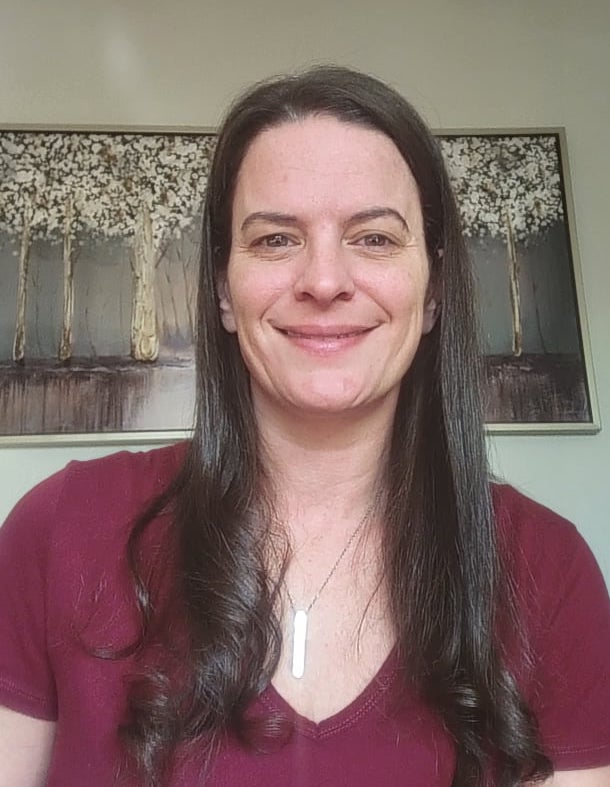 Jennifer Domzalski, a Health Unit Coordinator for Labor and Delivery at the Cleveland Clinic for over the past decade, has spent the majority of her life in Northfield Village. Since December 2, 2021, she has been serving as the mayor of Northfield Village, taking over the position after the previous mayor resigned to accept a job opportunity out of state. She graduated from Nordonia High School in 2002, and has served six years on the Village Council. She was very involved with the Roads & Public Works and Finance Committees during that time. In 2021, she was appointed Council President, where she enjoyed working more hands on with projects. Mayor Domzalski hopes to help the Village continue to grow and excel during her term as Mayor. She will continue to work hard towards a better future for our Residents and the Village overall.
Domzalski says her interactions with patients, family members, and visitors; each with varying needs, wants, and concerns has helped influence her as mayor. She often listens daily to the needs and concerns of residents and visitors to the village. She welcomes all interactions she has with community members.
When asked about projects and improvements completed this year, Domzalski states, "Our Recreation Board has taken on a more significant role in community engagement. We have made additional purchases to provide more for our residents and visitors at these events. The monthly movie in the park has grown substantially over the past year, and we are excited to host it. They have added a Summer party in the park and a tree-lighting ceremony to the schedule for this year." She adds, "Our two big and busy projects involve expanding and renovating the Fire Department and bringing all of our technology up to date and uniform. We will have our mid-year financial review in July and will be able to choose the path for the remainder of 2023 appropriately."
Mayor Domzalski's future projects include overhauling and expanding the Police Department. Ideally she adds, "I would like to convert the entire town hall into our Police Department and add a separate one-level building for Administrative offices and Council Chambers. Since this is a large-scale project, we are still in the planning phases. Cambridge Drive should also see changes in 2024. We are working on the complete reconstruction project for this road."
Northfield Village has had community improvements since Jennifer Domzalski has been their mayor. Movies in the park are just of many expansions the community has been enriched with. Many community members describe her as a "breath of fresh air and very accessible to them."
-Even with writing this article, Mayor Domzalski was very accessible and quick to respond to questions about the town she is mayor of!