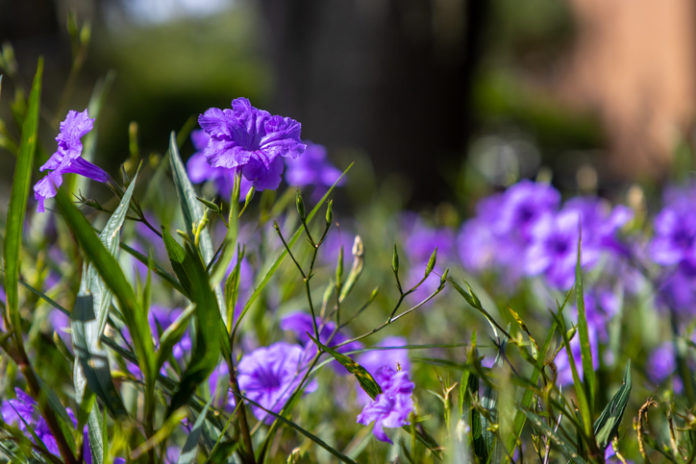 Nordonia Hills Garden Club Meetings
Macedonia City Center (1484 East Aurora  Rd. – ground floor).
Wednesday, November 15,  6:30PM – Featured speaker – Sue Gold who will speak to on the wonder of hydrangeas.  Sue will discuss the variety of hydrangeas; how to fertilize for optimum growth, when to prune and where to plant.
This meeting is open to the public and refreshments will be served.
Each year The Nordonia Hills Garden Club provides a scholarship to a deserving Nordonia High School Senior in addition to supporting the Emergency Assistance Center Food Bank.
Those interested in club membership???
Sondra Gossett
First Vice President