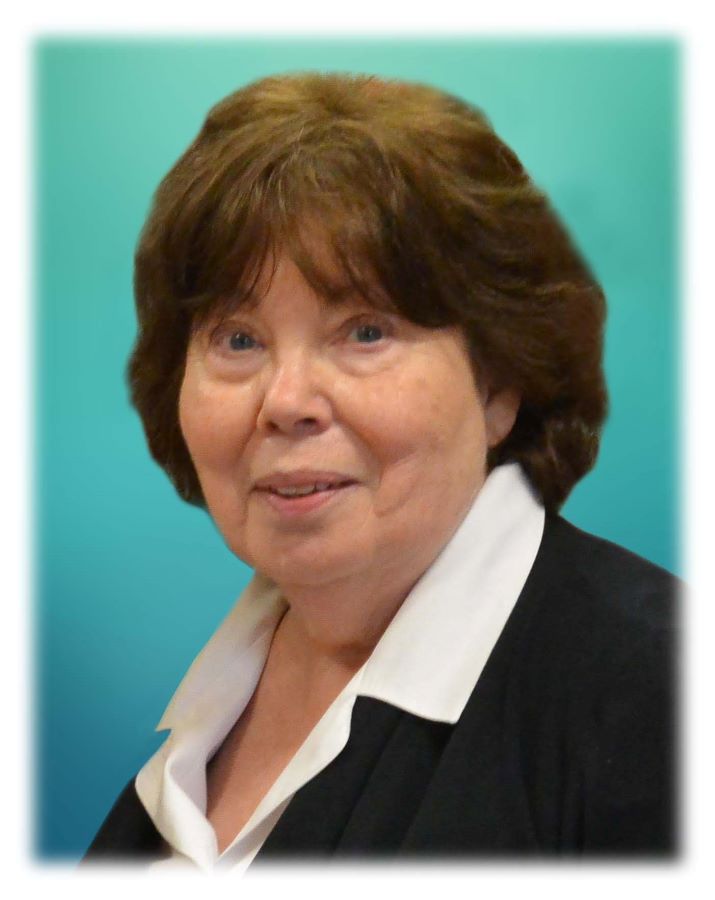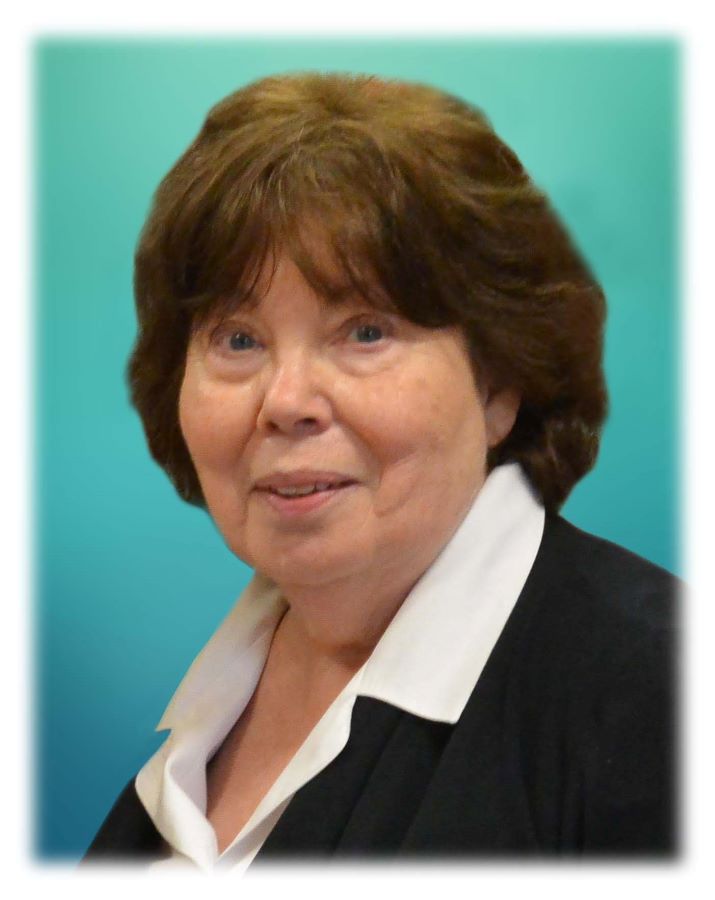 DELORIS JEAN CLARKE, age 78, died peacefully at her home on May 25, 2023. Beloved wife of 36 years to Dale Vern Clarke; loving mother to Michele "Shelly" Palumbo (Mike); James "Jim" Adkins (Annette); Lori Miller; and Shari O'Connor (Randy); cherished grandmother to Matt Palumbo, Lauren Fojaco (Jason); Jake, Grant, and Jim Adkins; Corey Miller (Amy); Aleisha and Shane O'Connor; great grandmother to Emma, Daniel, Jasper, and Ronan; longtime friend of James F. Adkins.
Dale and Deloris made their home in Reminderville, Ohio where she enjoyed doing yardwork and decorating their home. She enjoyed reading and was devoted to her family. She loved making memories by having family gatherings for many occasions. She was a hard worker doing various career choices lastly being at Hallmark then retiring from Heinen's in Twinsburg where she was a cashier. She was an active member at Hope Community Church where one of her favorite memories was being a counselor at Judgement House.
Deloris will be deeply missed by her husband, family, friends and all who knew her. Her kindness, generosity and deep faith in Jesus will live on in the hearts of those she touched during her life.
Family and friends may call at HOPE COMMUNITY CHURCH, 3033 MIDDLETON ROAD, HUDSON, OHIO 44235 FOR VISITATION ON TUESDAY, MAY 30, 2023, FROM 5:00 P.M. TO 7:00 P.M. Visitation will take place again Wednesday, May 31, 2023, from 11:00 a.m. until hour of service at the church. A Funeral Service Celebrating Deloris' life will take place on Wednesday, May 31, 2023, at 12:00 P.M. at Hope Community Church. Burial will follow in Standing Rock Cemetery, Kent, Ohio. Memorial contributions may be made in Deloris' name to Serenity Hospice, 4491 Darrow Road Ste 1, Stow, Ohio 44224. www.ferfoliafuneralhomes.com.