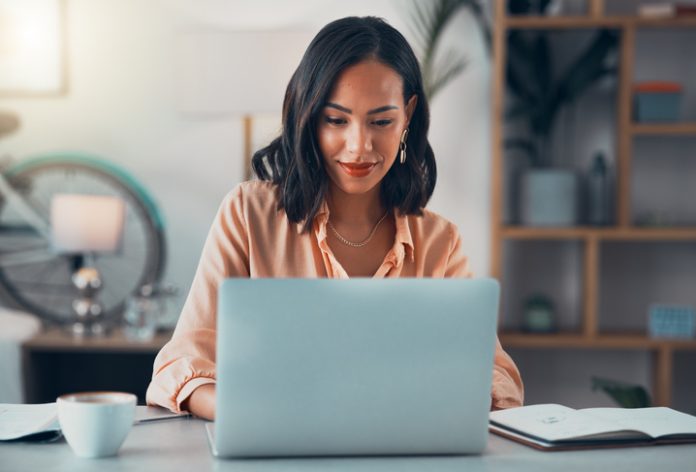 Garfield Heights, Ohio – Embracing the spirit of lifelong learning and digital literacy, WeldonPC.com, a renowned provider of digital and tech services in Northeast Ohio, is offering a series of free online tech classes. These classes, hosted on Zoom every Tuesday at 5 PM, are designed to cater to a wide range of interests and skill levels, ensuring that everyone in our community has the opportunity to enhance their tech savvy.
The series kicked off with a deep dive into Microsoft's latest operating system in "Mastering your Windows 11 Operating System," helping participants navigate the nuances of Windows 11. Following this, the program continued with "Navigating the Internet Safely," an essential class for anyone looking to understand the intricacies of safe online browsing in an increasingly digital world.
As we move further into the schedule, upcoming classes cover a variety of topics. The "Beginners Guide to Zoom" is perfect for those wanting to get to grips with one of the leading online meeting tools, while "Cyber Security Essentials" offers critical insights into protecting oneself in the digital space. For those looking to optimize their home networks, "Home Network Setup and Optimization" will be a key session.
Business owners and professionals are not left out, with classes like "Business IT Solutions" and "Creating a Mail Merge with Microsoft Excel & Word 365" tailored to enhance their operational efficiency using technology. Creative minds can look forward to "Intro to Web Creation with WordPress," perfect for budding web designers or entrepreneurs aiming to establish their online presence.
In a nod to the evolving tech landscape, WeldonPC has also included a session on "ChatGPT: Introduction and getting value from the FREE Model," providing a peek into the world of AI and how it can be leveraged effectively.
In addition to these skill-based classes, WeldonPC is also addressing the needs of families and parents with "Parent's Guide to Tech Safety," ensuring that guardians are equipped to protect and guide their children in the digital age.
Each session is carefully curated to be informative and engaging, with the WeldonPC team bringing their extensive expertise and passion for technology to the fore.
For those interested in participating, there's no need for any registration links. Simply visit https://weldonpc.com/class from your mobile device or computer to register for these free, enriching sessions. Don't miss the chance to expand your digital horizons with WeldonPC's expert-led classes, right from the comfort of your home.
E-mail: info@weldonpc.com