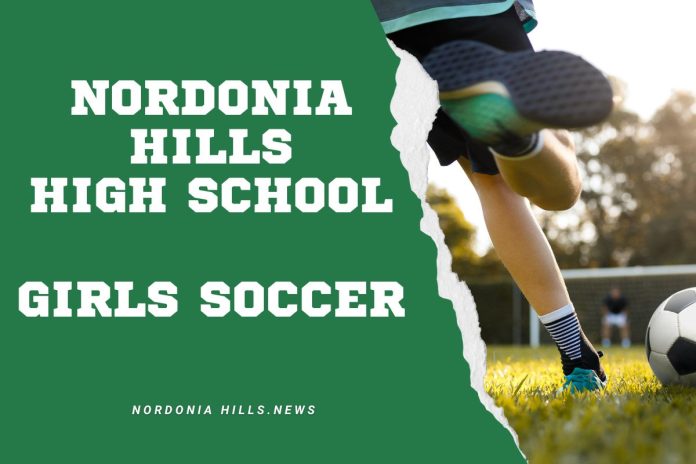 The Lady Knights are about halfway through the 2023 soccer season, hoping for more momentum going into this second half of the year.
Currently, the Lady Knights have an overall record of (3-5) and a record of (0-2) in the conference.
The Lady Knights are (2-3) at home and (1-2) on the road.
This gives them a winning percentage of 38%.
In our latest article covering the Lady Knights, they were just coming off of a loss to Louisville.
After the Louisville game, the  Nordonia High School Girl's soccer team played 6 games where they went (2-4).
The Lady Knights went on to lose to GlenOak (Canton), Harding (Warren), Solon, and North Royalton.
Their wins from these last 6 games are from North (Eastlake), and their most recent game defeating Ellet (Akron) by a final score of 3-0.
The Girls' next game is at home against Twinsburg on September 13, 2023, at 7:00p.m.
The game after Twinsburg, the Lady Knights will go on the road against Hoover (North Canton) this Saturday, September 16th, 2023, at 7:00p.m.
The Lady Knights have a chance to gain some momentum for the rest of this season, especially after their big win over Ellet (Akron).
Eight games remain in the season, giving the Girls plenty of time to bounce back this season.
The momentum starts with a win over the Tigers. Let's see if the Lady Knights can prevail!
Brought to you by: