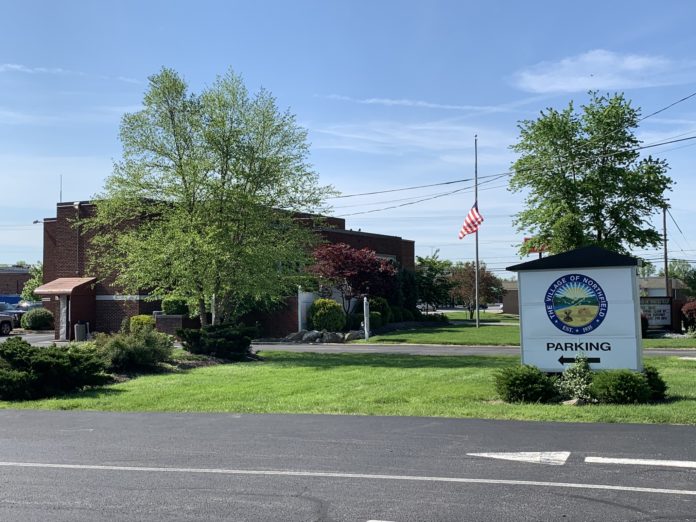 Council approved the appointment of two Northfield Village Police Officers to the rank of sergeant at the June 14 Council meeting. 
The appointment was at the recommendation of Police Chief Brian Zajac. 
Corey Zidlicky and Joseph Beltrami scored the top two spots on the recently completed sergeant's exam, according to Zajac.
Zajac called the exam "extremely competitive." 
Seven points separated the four applicants, Zajac said. 
The two men are scheduled to be sworn in on June 22 at 5 p.m. in Council chambers. 
Both officers have been with Northfield Police Department since 2017, Zajac added.
Legislation:
A resolution Adopting the Tax Budget of the Village of Northfield, Ohio for the Fiscal Year Beginning January 1, 2024, and Submitting the Same to the County Fiscal Officer, passed.