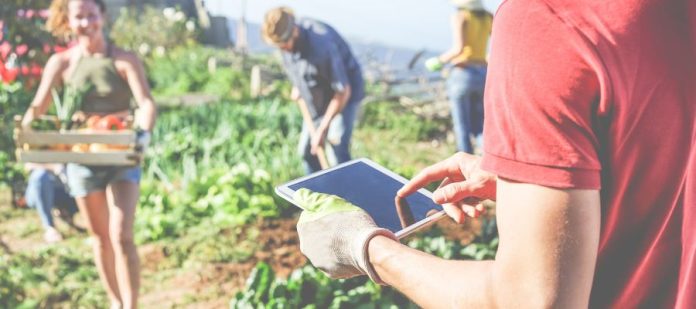 Community spirit entails the willingness to participate in activities that advance the local area. These can be informal, spontaneous, or planned activities. If you want to make your neighborhood better, consider these excellent ideas to improve community spirit.
Nurture a Community Garden
Community gardens are beautiful and practical additions to neighborhoods. People can volunteer to maintain a plot and plant different things. After plants begin to grow, you can host a community garden dinner using fresh produce from harvest. Please remember that gardens require constant care, so schedule people for different duties. For example, have a group commit to pulling weeds every week.
Host Social Gatherings
Often, neighbors don't talk to each other because they don't know each other well. However, you can change that! Social gatherings are an excellent idea to improve community spirit because they encourage communication. Community engagement creates lasting relationships, whether at a block party, ice cream social, or barbecue. Who knows—your neighbor may find someone with similar interests and start a local club.
Look for Funding Opportunities
What's something you want to see in the community? Maybe it's a playground for kids or a recreation center for committee meetings and activities. Talk to community members and determine what could be great additions to the area. Then, create a fundraiser and connect with local government to integrate these new features.
Start Small-Business Saturdays
Small Business Saturday is an annual event that encourages consumers to shop locally. However, you can adapt this event to monthly or weekly initiatives. Supporting local businesses is a great way to make an immediate impact in your community because they help neighborhoods. Revenue boosts the local economy and raises employment rates. Keep small businesses around by encouraging community members to support them.
Plan a Cleanup Day
Communities take pride in their neighborhoods and want a beautiful place to live. Although homeowners maintain curb appeal, trash can accumulate outside of individual properties. To remedy this, designate a cleanup day for the neighborhood and ask neighbors to collectively spruce up the community.
Make it a cool event, play upbeat music, and provide water bottles or light snacks. Not only will everyone beautify the neighborhood, but they will also have fun!