The Nordonia Knights are having an outstanding season, and their momentum continues to surge. In their latest victory against the Solon Comets, they secured their fourth consecutive win with a commanding score of 31-12. This impressive triumph not only extended their undefeated streak but also propelled them to the top spot in the conference.
The Knights wasted no time making an impact in the game, particularly in the first quarter. They swiftly earned a 10-0 lead, with Connell Rafferty successfully kicking a 23-yard field goal and Liam Kountz rushing for a 21-yard touchdown. Rafferty's accurate kicking also secured both extra points.
The Solon Comets fought back in the second quarter, scoring their first touchdown with a 9-yard run by Brian McQuaide. However, Aaron Titlebaum's failed extra point attempt left the score at 10-6 by halftime.
The third quarter turned into a defensive struggle, with both teams finding it challenging to score. The Knights managed to add to their lead with Liam Kountz's 13-yard run for a touchdown and a field goal by Connell Rafferty, maintaining a 17-6 advantage.
The fourth quarter brought more action, with the Comets scoring a touchdown and the Knights adding two more to their tally. Ben Chesser rushed for a 1-yard touchdown, while the Comets' Luke Kormuth connected with Mekhi Ali for a 6-yard touchdown pass. 
However, the Comets couldn't convert the two-point attempt. Following Connell Rafferty's successful extra point, the Knights secured the victory with a 41-yard pass from Ben Chesser to Sam Collins, bringing the final score to 31-12.
The Knights showcased exceptional performances from key players, including Rocco DeLorenzo, Ben Chesser, Liam Kountz, Sam Collins, and Blake Allen. Quarterback Ben Chesser had an impressive game, going 10 for 16 with 127 yards and contributing 2 touchdowns (1 passing and 1 rushing). 
Rocco DeLorenzo displayed his prowess with 24 rushes for 144 yards and a sack on defense, while Liam Kountz had nine rushes for 63 yards and two touchdowns. Sam Collins made a significant impact with a 41-yard touchdown reception and a sack on defense. The Knights' teamwork, discipline, and determination were evident throughout the game, reinforcing their reputation as one of the top teams in the state.
With a flawless record of four wins and zero losses, the Knights are eagerly anticipating their upcoming matchup against North Royalton. The Knights will face the Bears on Friday, September 15th, at North Royalton High School at 7:00 p.m. The community is excited to witness the Knights in action once again and looks forward to cheering them on. Go Knights!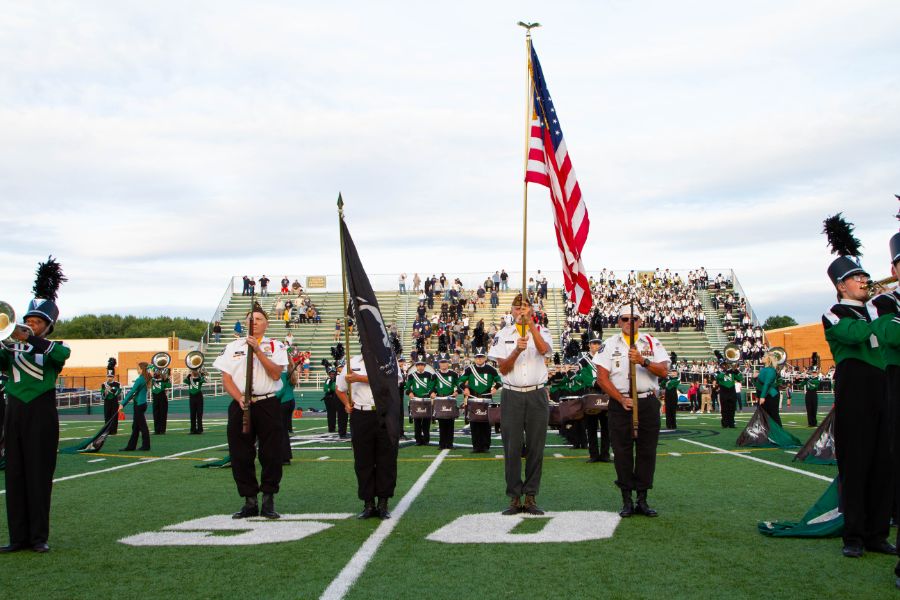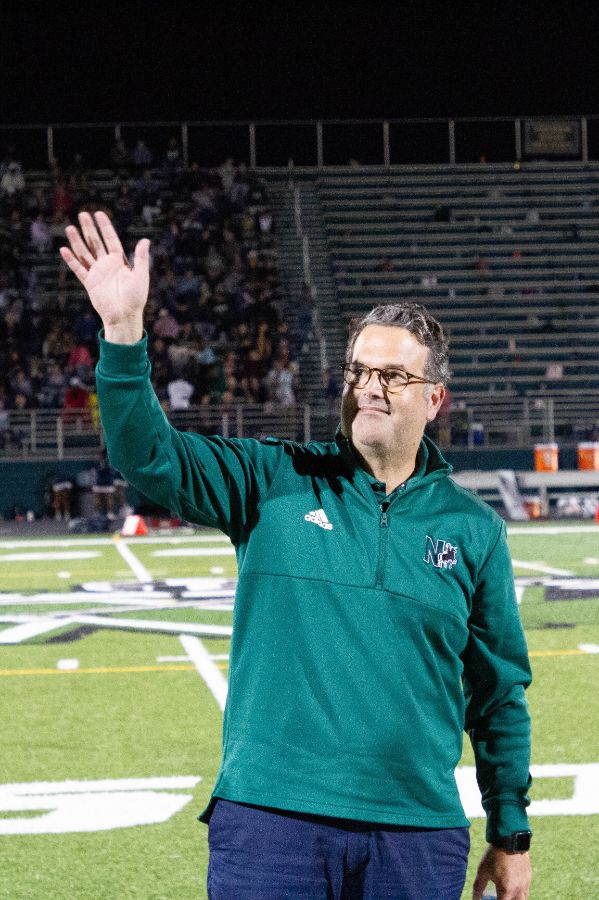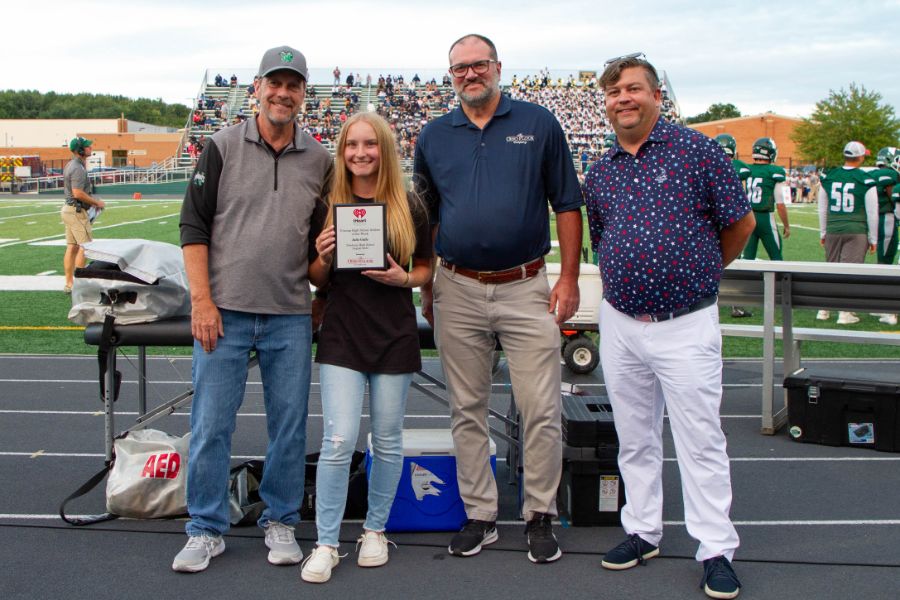 Click here for more pictures by Jeff Garvas
Brought to you by: