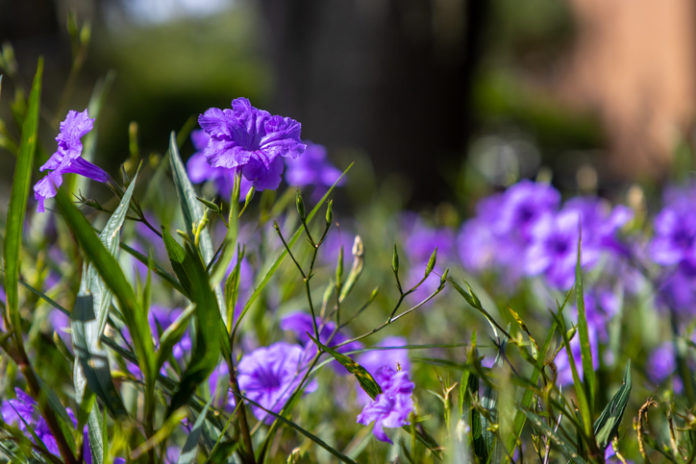 Attention  all  gardeners  and  aspiring  gardeners
Nordonia Hills Garden Club Meetings
Macedonia City Center (1484 East Aurora  Rd. – ground floor).
Wednesday, September 20 – 6:30PM – Featured speaker – Meghan Meeker who will speak to us about Mason bees.  These native bees are super pollinators, smaller than honey bees, non-aggressive and rarely sting.  The bee population is endangered and our future as gardeners is dependent on these small creatures.
Wednesday, October 18 – 6:30PM – Featured speaker – Noelle Akin from Pettiti's Garden Center, who will speak on houseplants.
Both meetings are open to the public and refreshments will be served.
Each year The Nordonia Hills Garden Club provides a scholarship to a deserving Nordonia High School Senior in addition to supporting the Emergency Assistance Center Food Bank.
Those interested in club membership???